In order to stimulate the failing property and construction sector, the ACT government has waived or reduced stamp duty as a stimulus measure. The concession, which will cost the government around $ 10 million in lost revenue, will apply to many residential land and off-the-plan apartment purchases.
What is a stamp duty? It is a tax charged by the state government on certain transactions that include the purchase of property and cars. The purchaser pays this tax to the state revenue office. The charge varies by state and could be impacted by several factors (e.g. if you are a first time home buyer, etc.).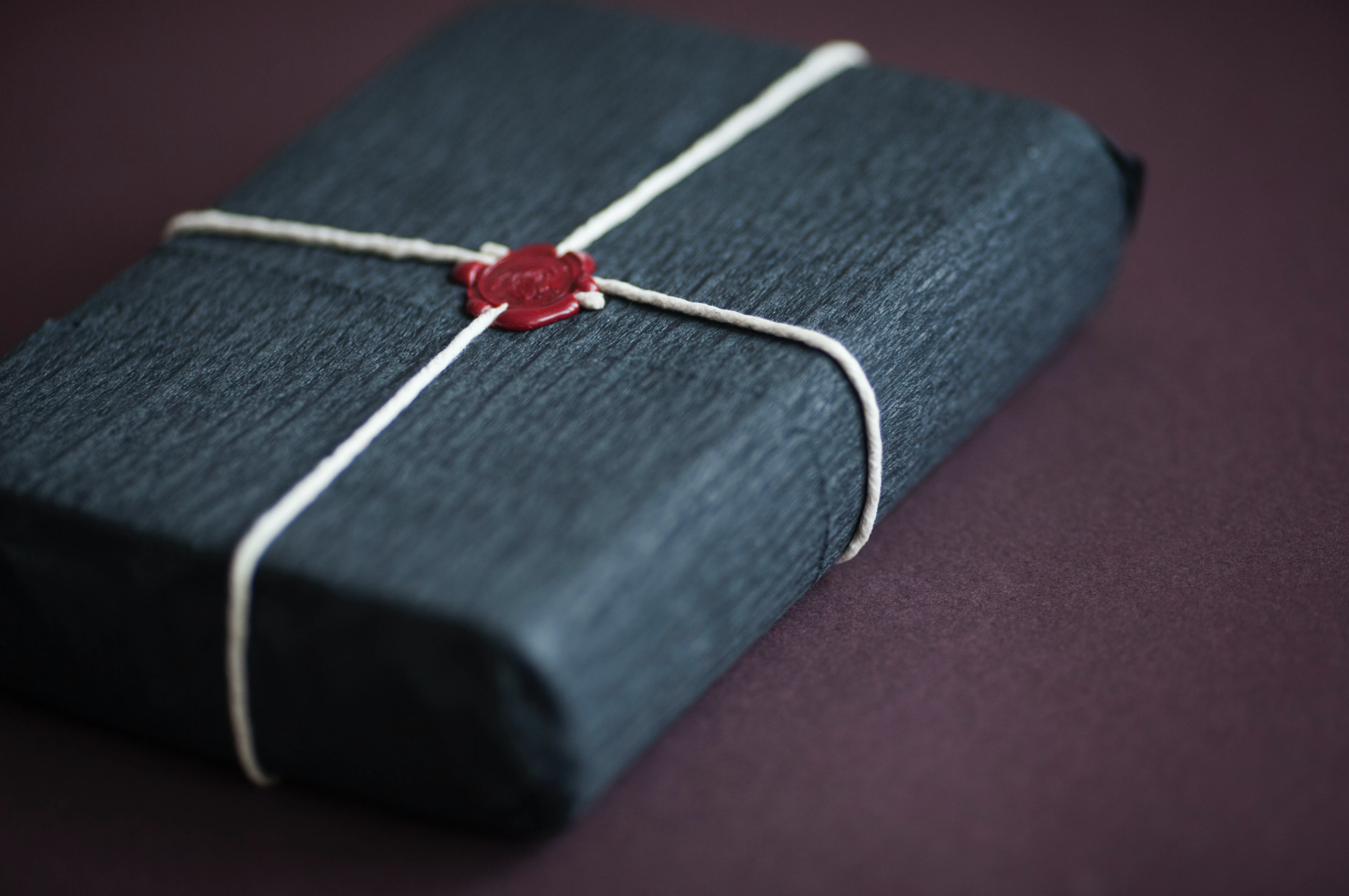 Here's the information about the waiver: – for purchases of off-the-plan apartments and townhouses up to $ 500, 000 you can expect a full waiver of stamp duty – for purchases between $ 500, 000 – $ 750, 000 the stamp duty will be reduced by $ 11, 400
This will be in place from now up till the 30th of June 2021.
The measure has been lauded by those in the construction sector as it has been hard by the pandemic.
The ACT government also announced that they are extending the pensioner duty concession scheme for another year. Through this scheme, pensioners purchasing property valued below the property median value may qualify for partial or full stamp duty concessions. Stamp duty deferrals are extended to all pensioners, regardless of property value.
Before this the ACT government had already announced payroll tax waivers for the construction industry. This has all been a part of Canberra's Recovery Plan.