Find out how we work with startups to uncover strategies to maximize growth, launch an MVP, generate positive cash flow and scale their business to success
Our expertise in working with startups means that we can advise you on exactly how to navigate through this challenging yet exciting space. We prioritise getting to know our clients and your individual requirements in order to give you the best support you can receive.
This is a question that is rarely asked, which can be the most crucial.
Try to picture working alongside your specialist startup accounting & virtual CFO! What would that experience look like to you? Does your current accountant know your succession plan? Imagine being up to date with government grants, tax news, and being in the loop with all the changes as it happens. Imagine saving an additional tens of thousands of dollars in taxes by working with the right team that understands you and your startup best so you can focus on what matters the most: scaling your startup.
You've come to the right place. Our startup-focused team of Chartered Accountants have a track record of assisting both new and existing businesses with proven strategies and systems that work.
Whiteboard sessions 

Cash flow forecasting

Annual & runway roadmapping 

Balanced Scorecard 

Purchase & Sale Due Diligence

Business Planning 

KPI & Benchmark reporting 

Finance Structuring

Grants & Government Funding 

Board meeting attendance 

Breakeven analysis 

Ongoing VCFO report 

Eligibility for ESIC Concessions for Investors

ESOP Assistance Under the Start-up Concessions

Capital Raising & Equity Management 

Board and Shareholder Reporting

Assistance Building Business Models and Pricing Models

Review and Setup of Business Structures
Personalised Startup Advice
Whether you are just starting out or looking for a better solution to help you achieve your goals, Aero Group will work with you to create a custom solution that best works for you and your business.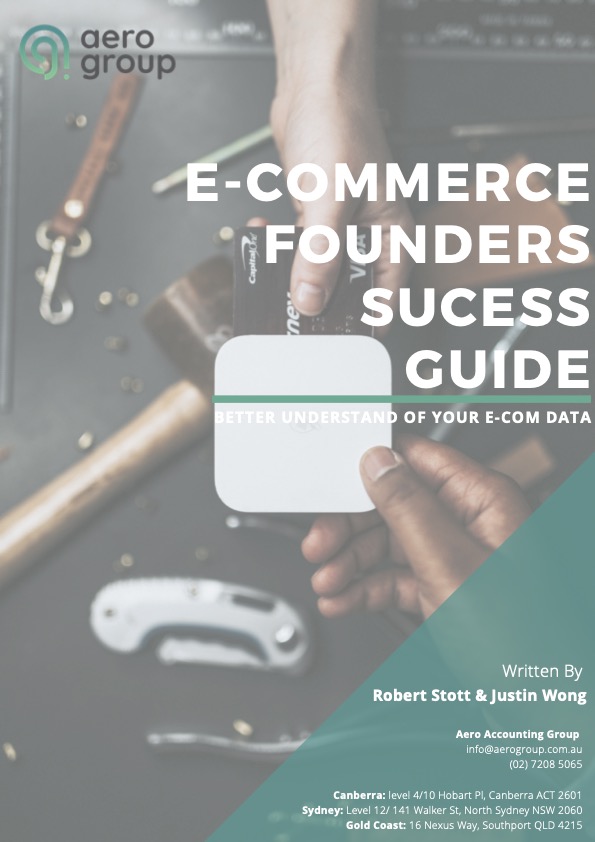 Aero E-commerce Founders Success Guide
Starting an e-commerce business from scratch is no easy feat. Having an expertise in the field, we have compiled a few tips and tricks to help you better understand your e-commerce data which will be extremely helpful in scaling your startup.
Download our guide and achieve success with your startup today.
Are you ready to be our next success story?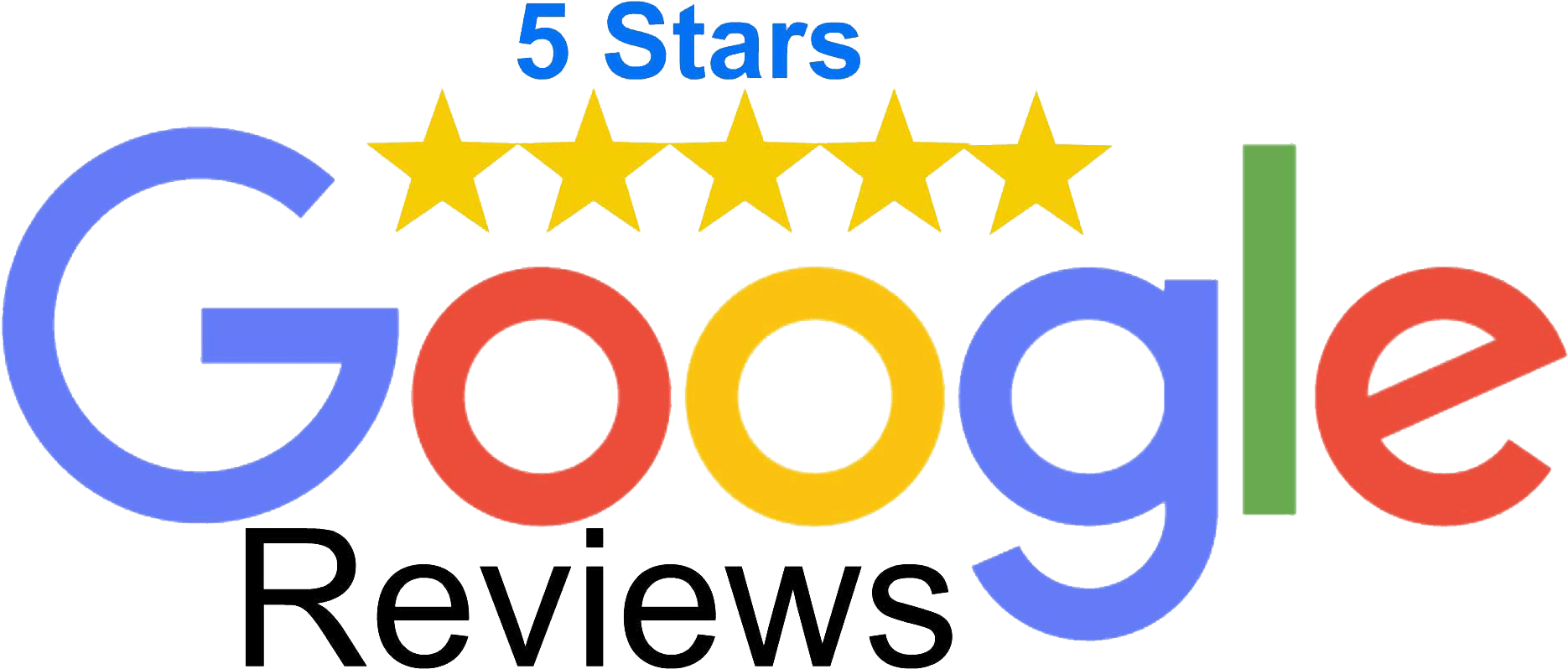 Justin and his team have been amazing and are super responsive! Justin is great at understanding complex situations quickly, and happy to talk through different scenarios and options. This is exactly what I look for in any professional service. I want to have a chat and go further than a simple yes/no conversation. I couldn't recommend Justin highly enough for people who think and plan long term!
Justin and his team at Aero group is just amazing. If you are looking for someone who is proactive and look after everything accounting and bookkeeping for you, go no further. Their team had looked after my small business for a few years now, my life had been so much easier with their help. They are super responsive and responsible. They keep you on track and informed with what your business needs. Do yourself a favor, talk to them, find someone who really know their stuff to handle your accounting needs so you can focus on your own business more.
Such a great experience with Aero Accounting Group! I didn't have to worry about anything, as they were so reassuring and definitely felt I was good in hands! Quick and efficient responses!! – always a plus! 🙂
Consultation fees are standardised and can be discussed during our first appointment.
Our experienced team will minimise your taxes and maximize your savings.
We take the time to get to know you and your business in order to give you the best advice tailored just for you.
At Aero Group, we put our clients first and are determined to get the best outcome for you and your business.