Whatever we say about this year, we can't deny that Australia was hit hard by the ongoing events of 2020. With the hit of the COVID-19 pandemic, the government has decided to take measures in order to help flailing economic sectors – one of these being the construction sector. To do this, a homebuyer grant has been unveiled, designed to revive the economy in the homebuilding sector.
These homebuyer grants are to help "across the board", according to Sky News political editor Andrew Clennell, as they are meant to help all homebuyers, and not only first time buyers of a home. Because of fears of the collapse of the sector due to less activity, housing supply is expected to dip and cause mid- to long-term lack of affordability. These fears are because construction is regarded as being a significant pillar of the economy and it has been hit hard by the pandemic.
Not many details are available just yet about this homebuyer grant besides it being available to all Australians and its key feature being to save construction jobs, according to Clennell.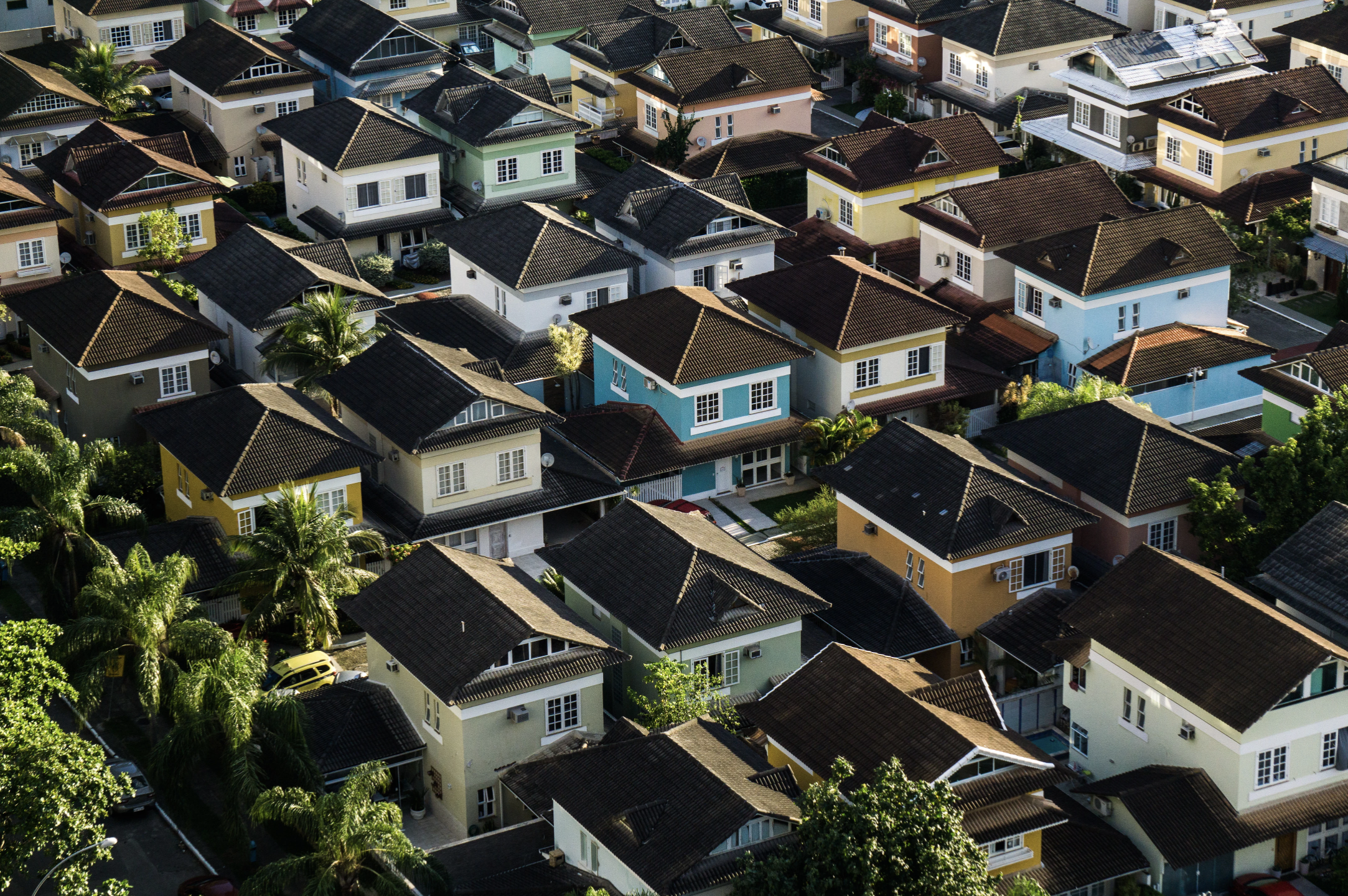 The Labor party has been demanding for government support for the homebuilding construction sector urgently for several weeks now. Dr Jim Chalmers, the Opposition treasury spokesperson, noted that "before the crisis, construction was relatively weak and homeownership was at 60 year lows." He stated that the pandemic had only worsened the construction crisis. He also hoped that the government will "pick up and run with some of the ideas that [Labor has] put on the table."
Dr Chalmers also stated that the Opposition wants support to be provided to tradespeople in building industry and greater focus on investment in social housing stock. Besides that, they would like a program to house essential workers closer to their workplace.
Aside from that, the government announced that the first home loan deposit scheme will run again from July. A key election commitment from Prime Minister Scott Morrison, it was fully subscribed in the first few months after its introduction this year. The scheme provides a guarantee on first-time buyer deposits, allowing for subscribers to require as little as 5% of the purchase price of a home to secure a mortgage.