While you're paying close attention to your patients, we've got our eye on all the top tax deductions for nurses and healthcare professionals. These include registrations, memberships and union fees, uniform, medical equipment, PPE and laundry, conferences, subscriptions and self-education costs, as well as mobile, computer and stationary fees.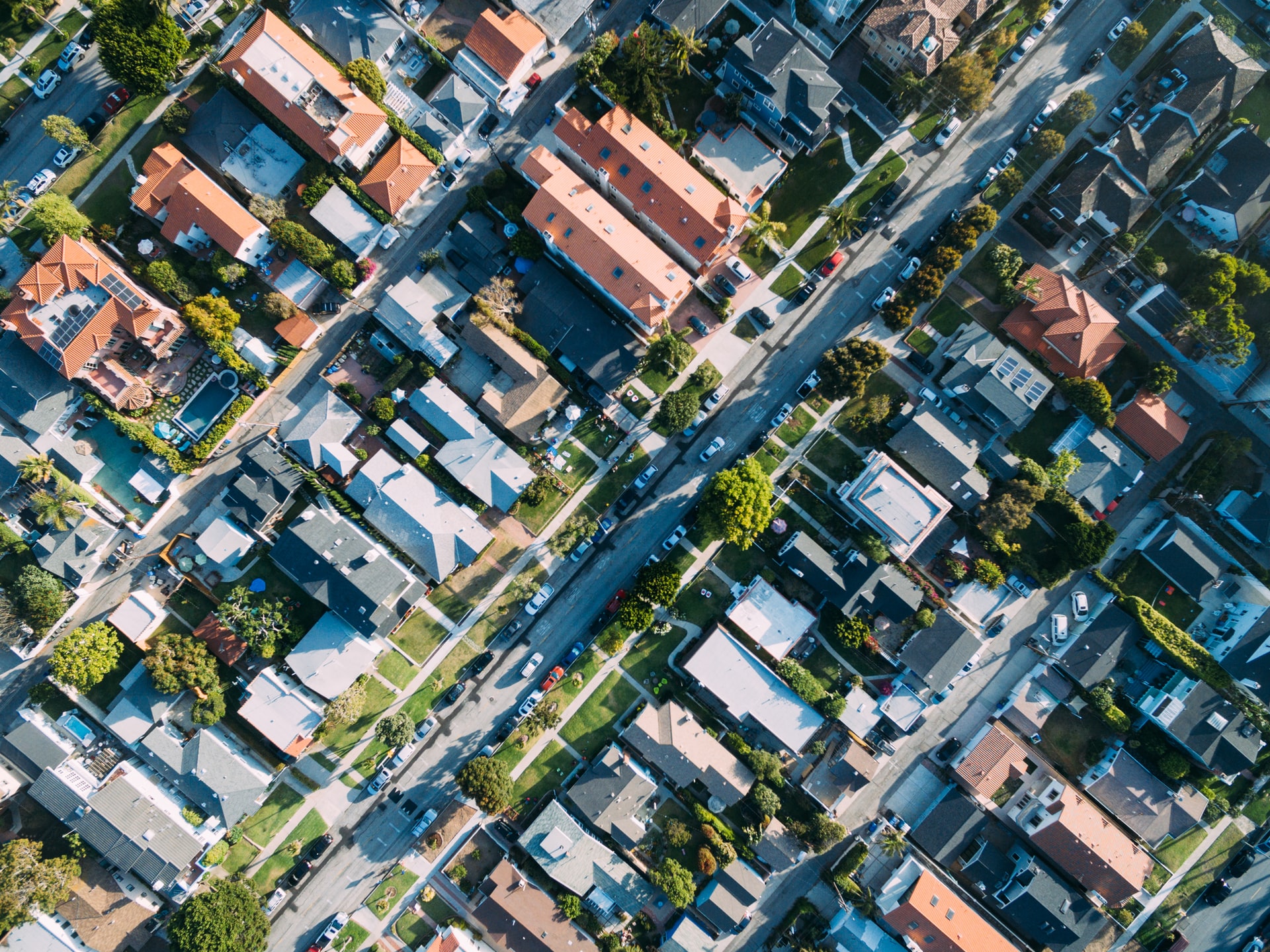 More and more Australians are pushing to enter the investment property market as property prices continue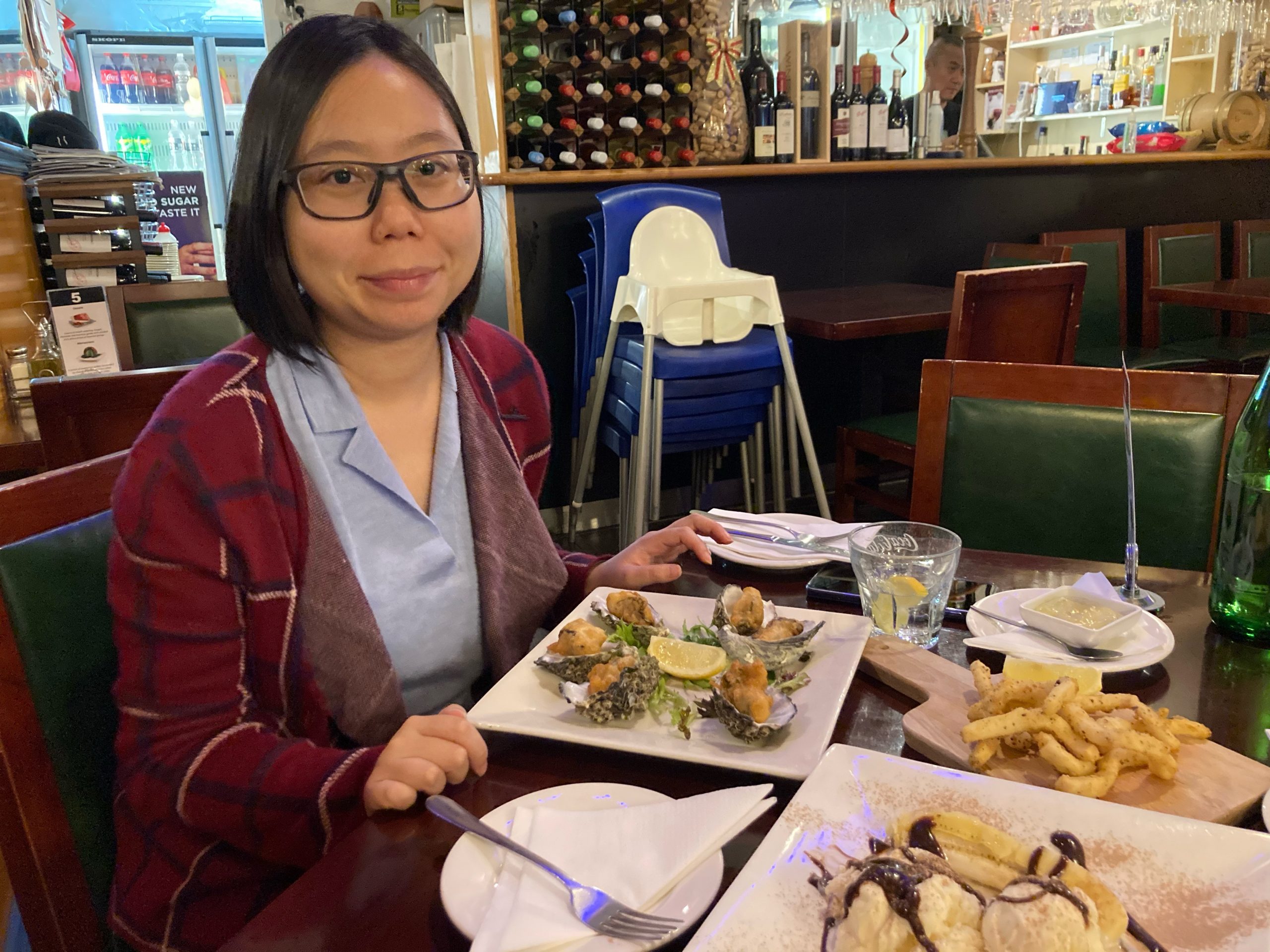 The team at Aero Group is small but our dedication to our clients is unmatched! We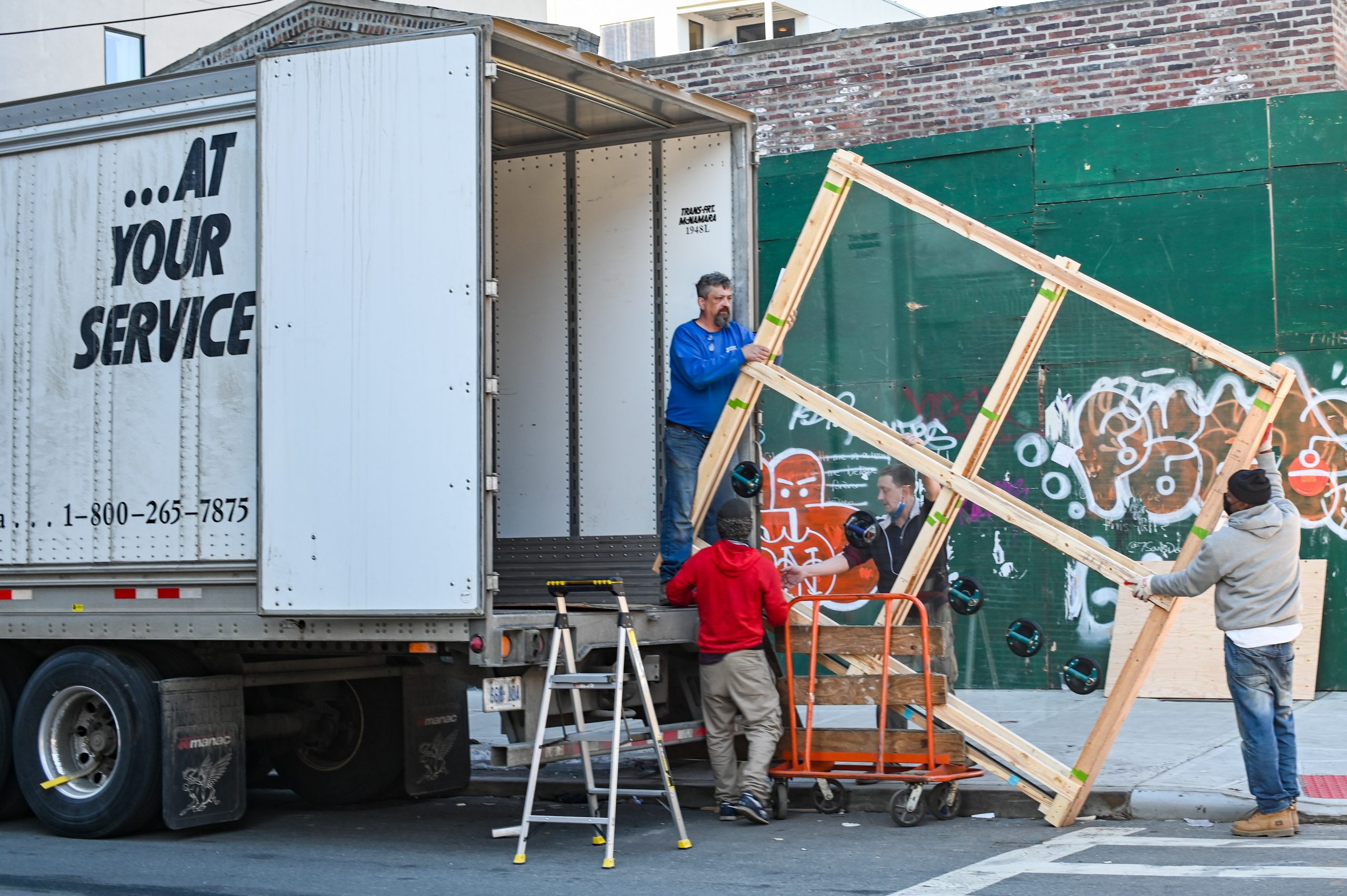 When purchasing a new vehicle, we often get asked by clients whether they should buy it
Book an appointment with us now!