While you're paying close attention to your patients, we've got our eye on all the top tax deductions for nurses and healthcare professionals. These include registrations, memberships and union fees, uniform, medical equipment, PPE and laundry, conferences, subscriptions and self-education costs, as well as mobile, computer and stationary fees.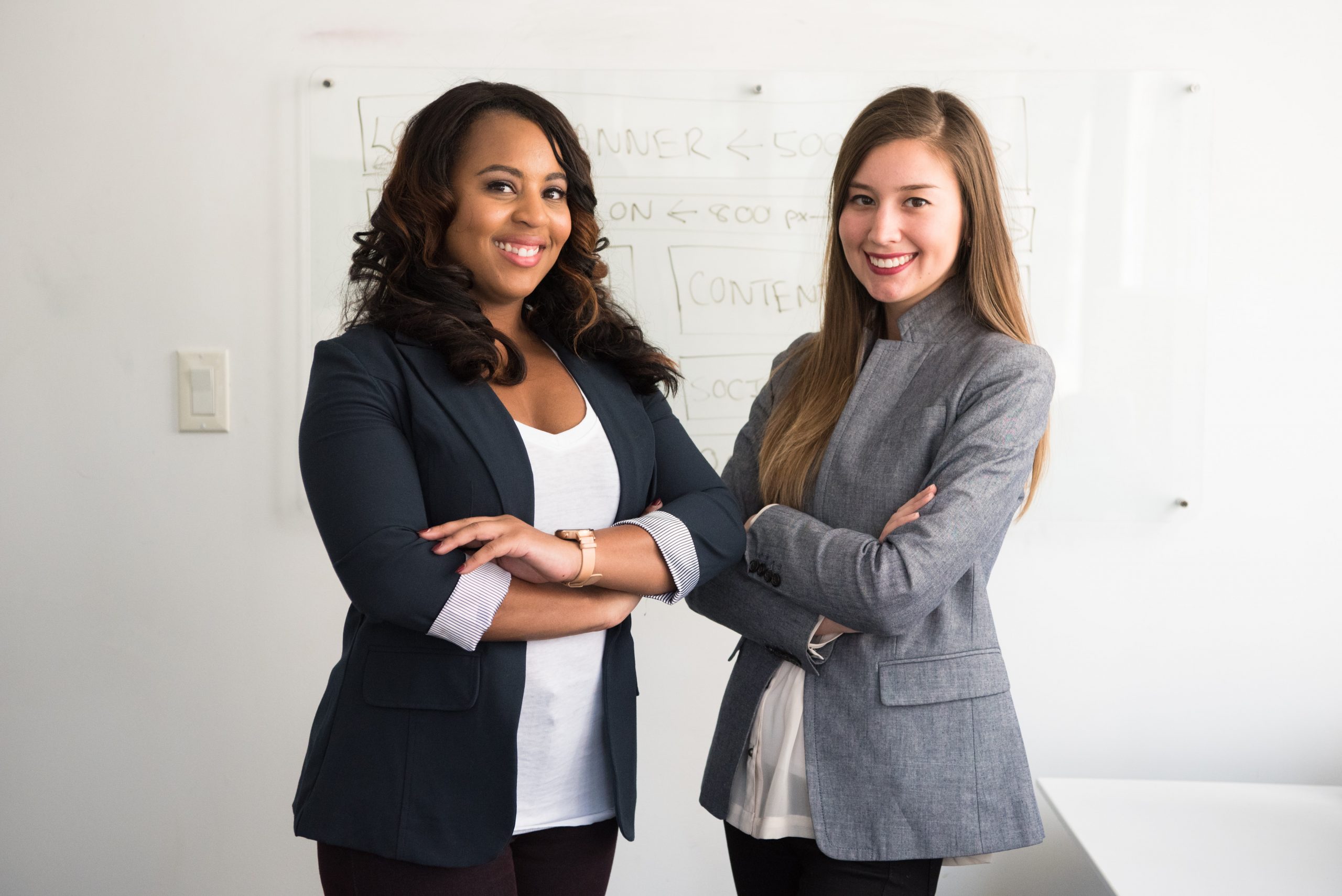 The process of preparing and lodging your tax return can be extremely time consuming and stress-inducing.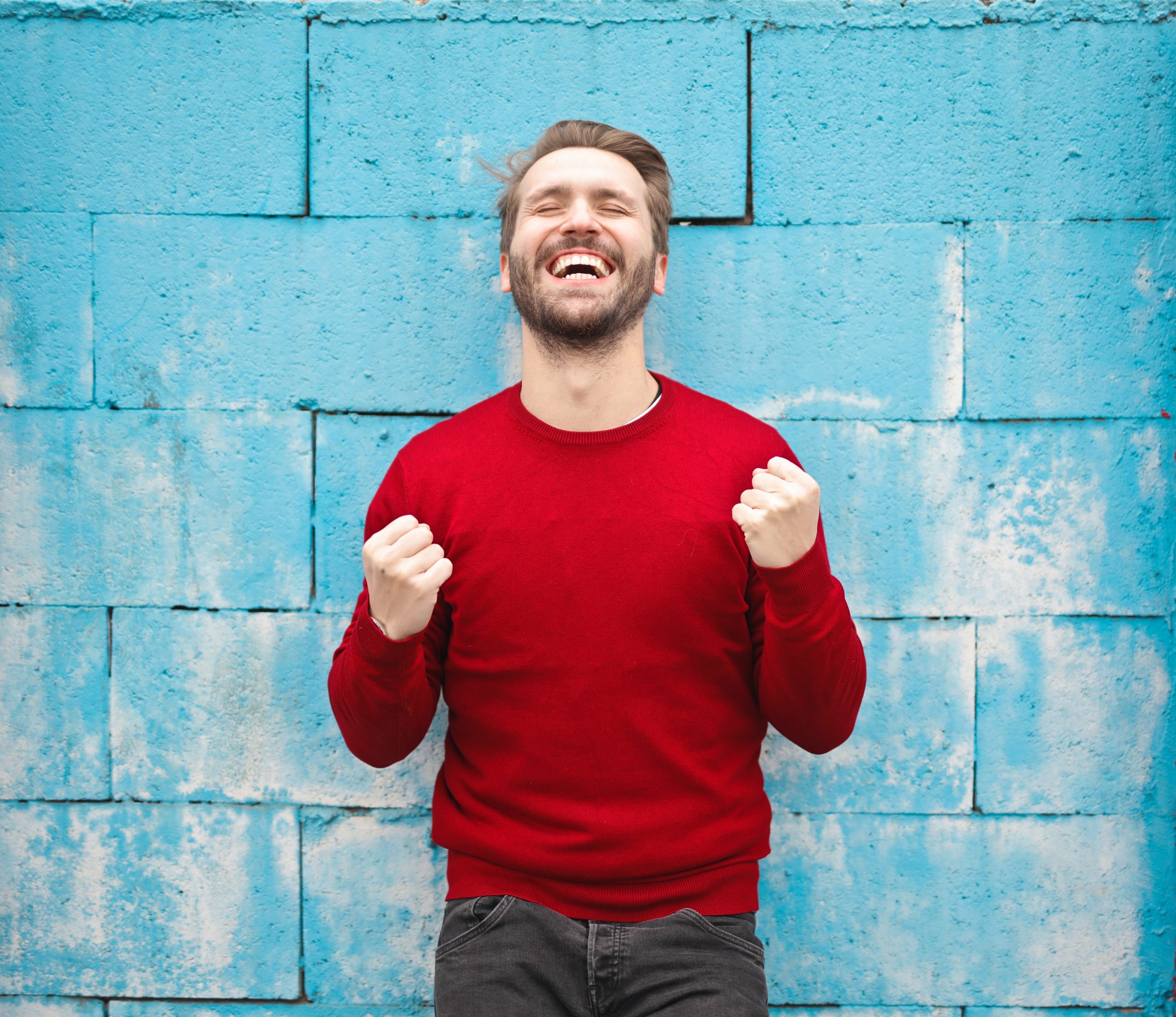 After all the time and effort you put into doing your tax refunds, all that's left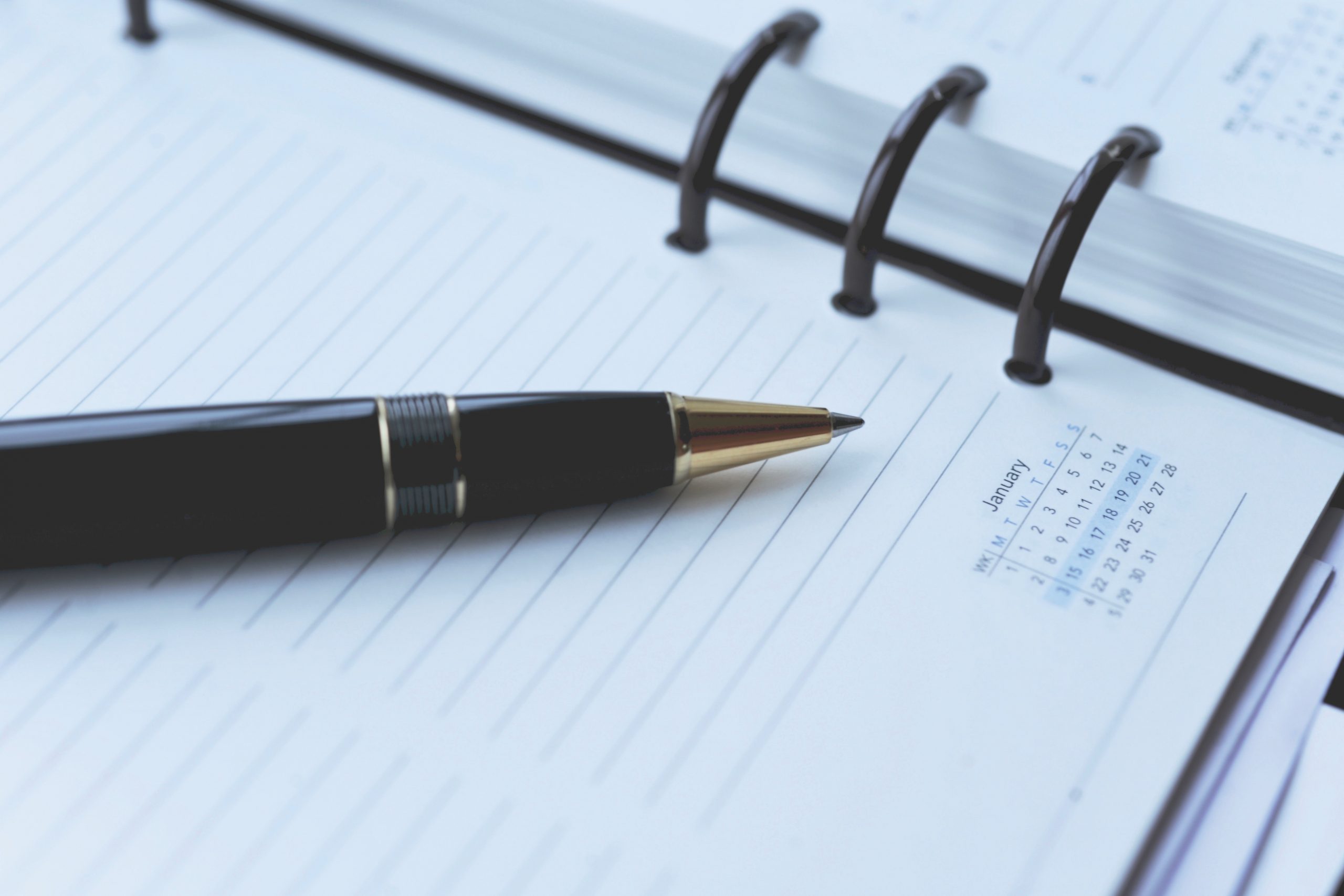 Tax returns are due on 31 October and cover one financial year, which is 1 July
Book an appointment with us now!