Lodging your tax returns can be made that much easier by doing it online or over the phone with us at Aero Group. Simply provide us with your details and we will do the rest for you quickly and totally hassle-free.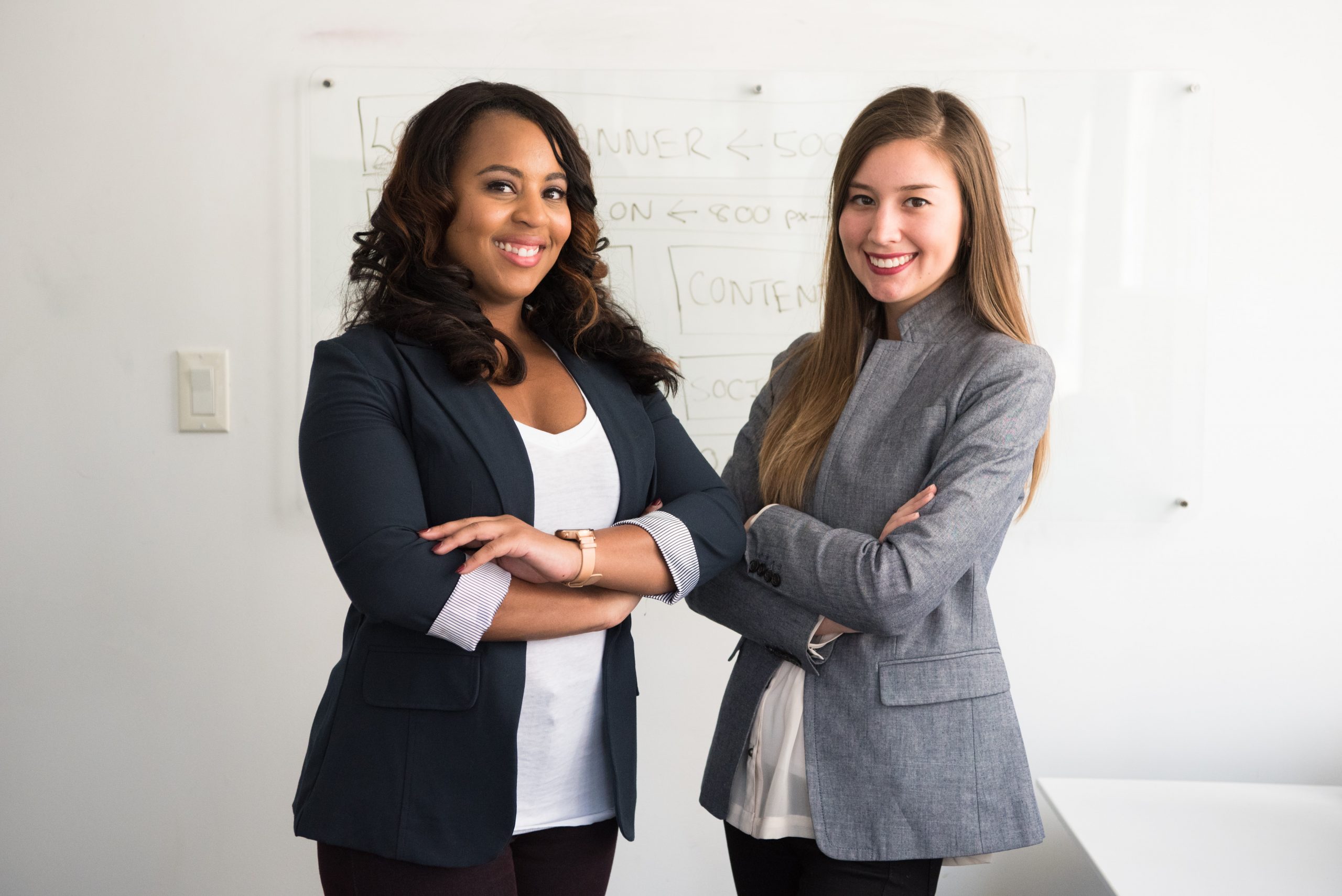 The process of preparing and lodging your tax return can be extremely time consuming and stress-inducing.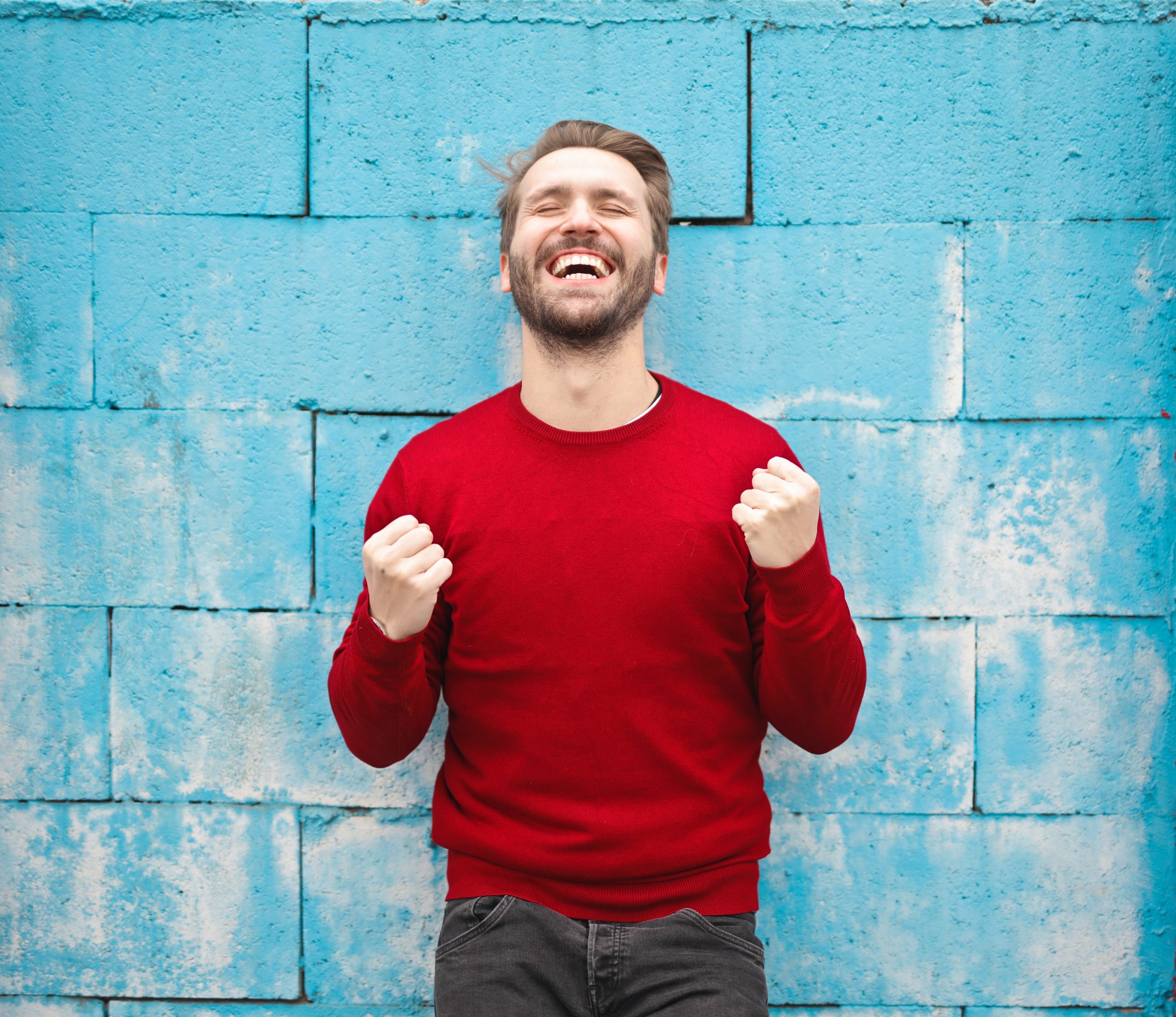 After all the time and effort you put into doing your tax refunds, all that's left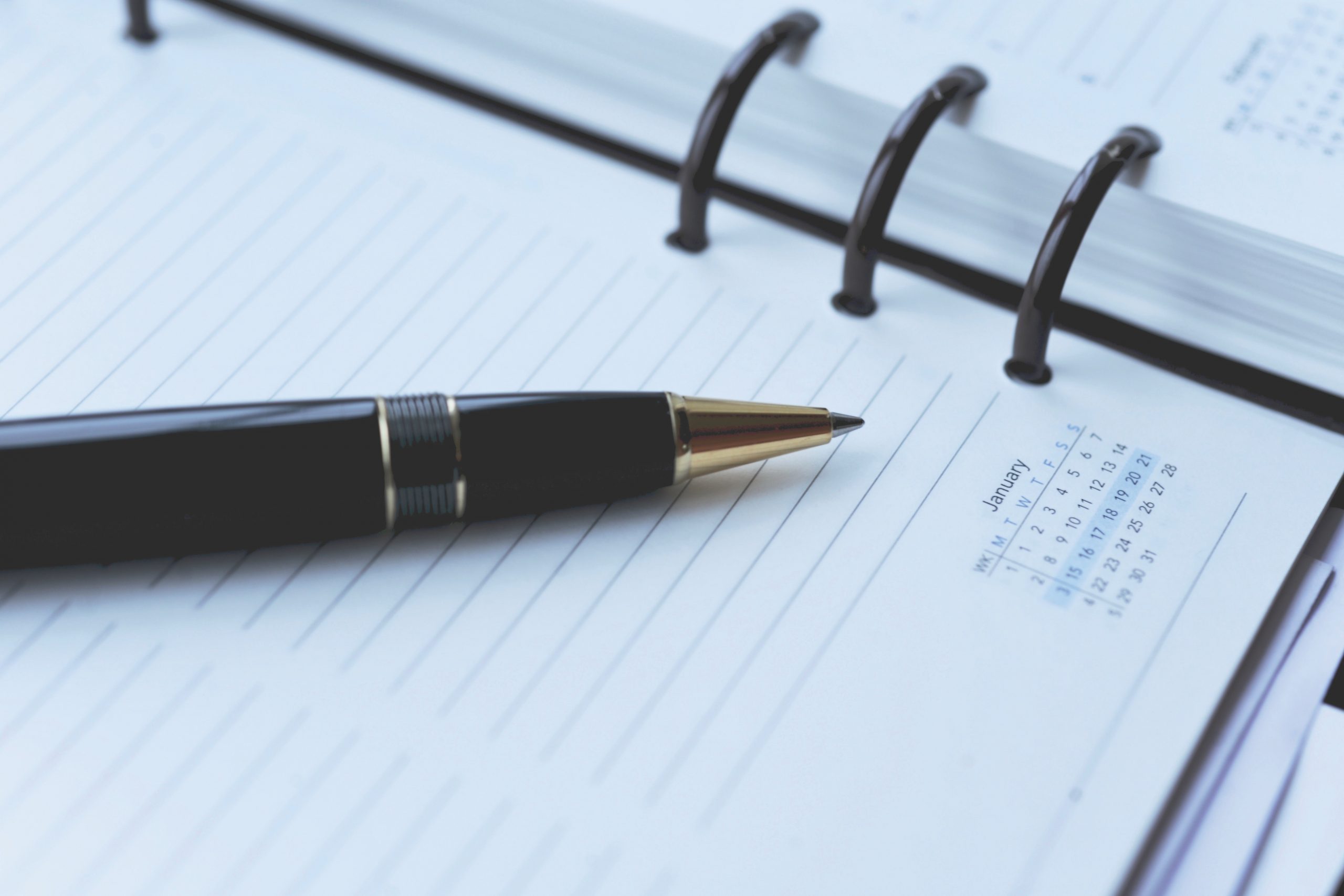 Tax returns are due on 31 October and cover one financial year, which is 1 July
Book an appointment with us now!