Whether you're a full-time student, working part-time, on a gap year or an international student, we can help you with your tax return. Depending on your situation, you may even be able to claim course fees, student service fees, union fees, stationary, textbooks, study equipment, uniform, travel and car expenses.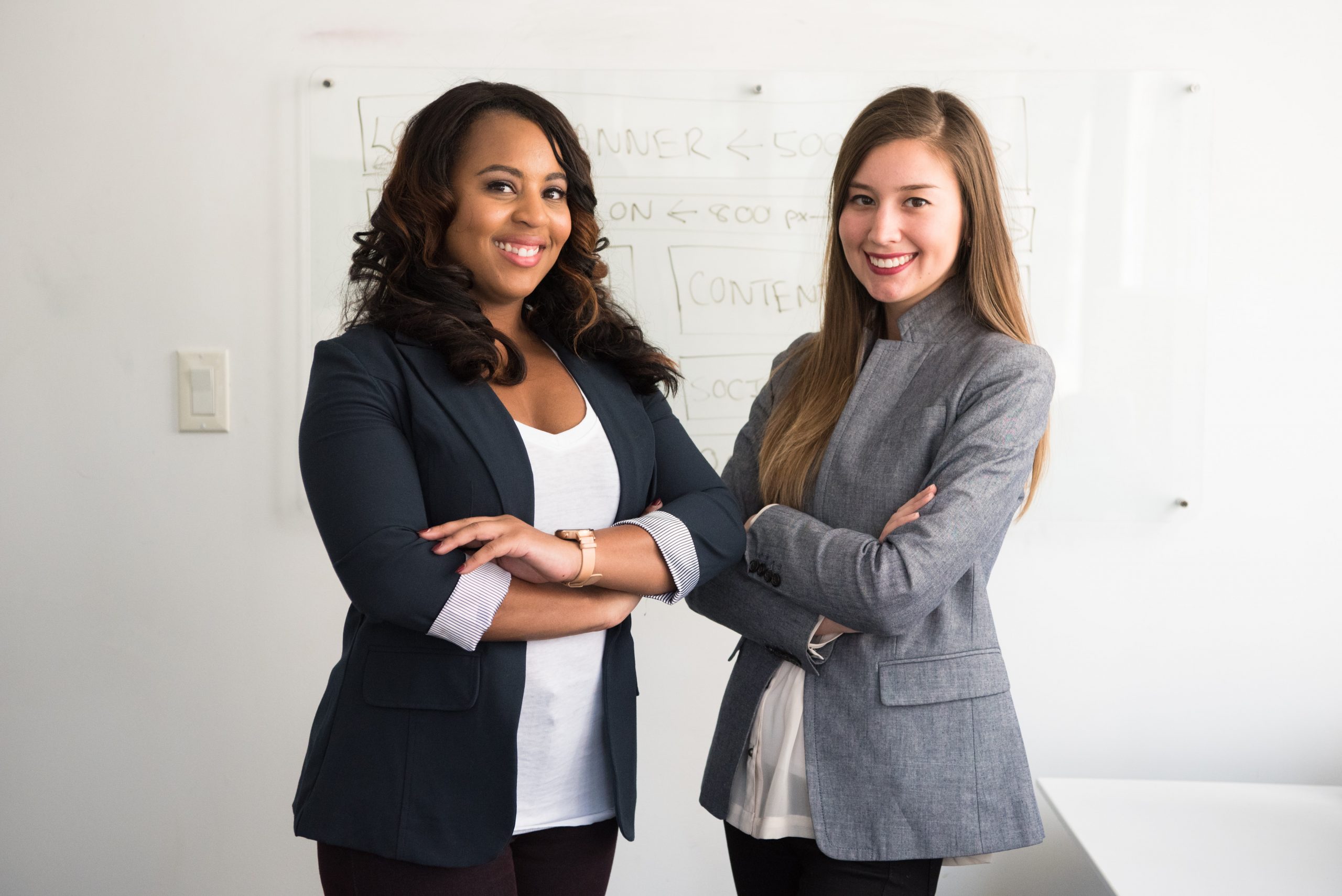 The process of preparing and lodging your tax return can be extremely time consuming and stress-inducing.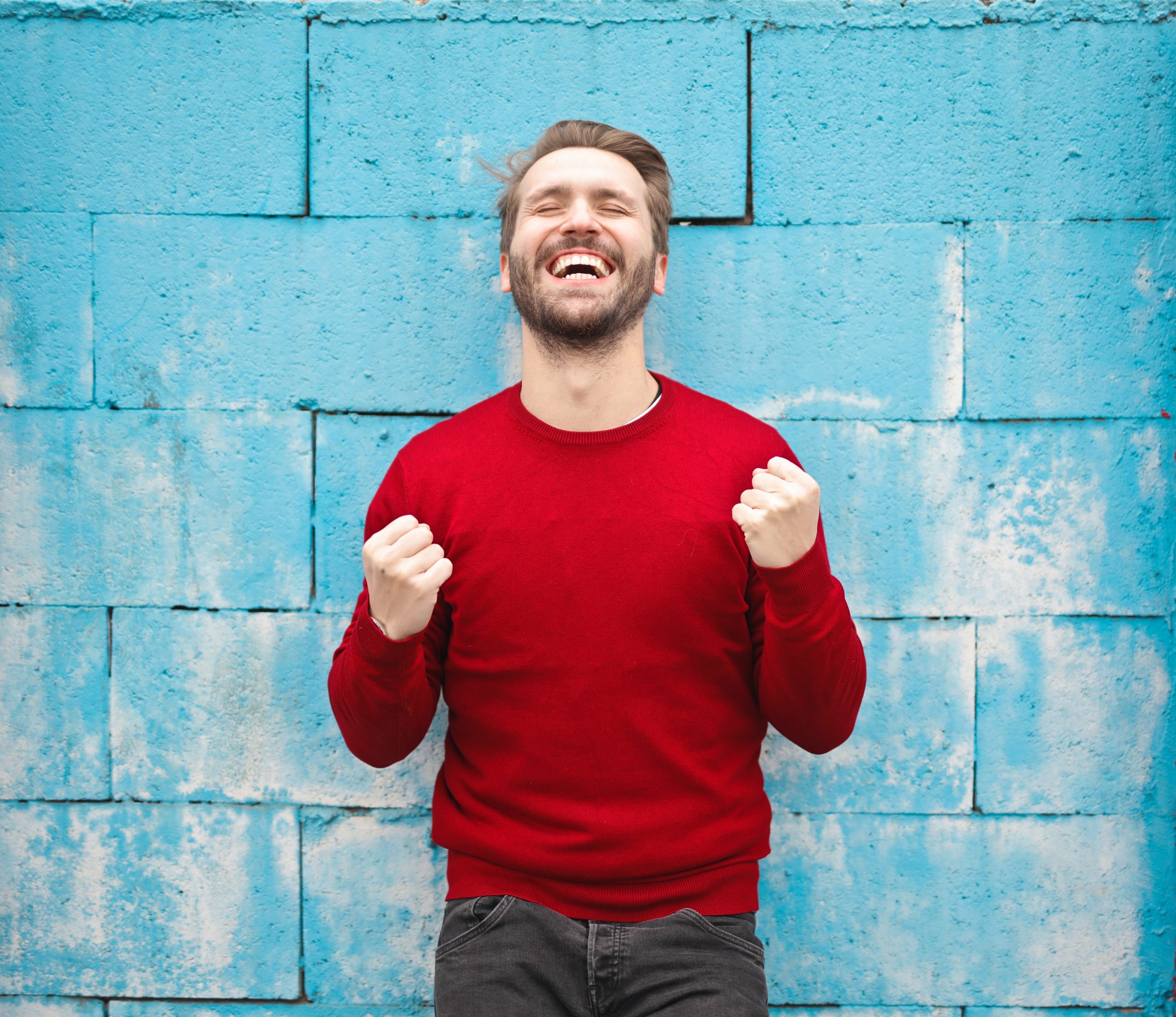 After all the time and effort you put into doing your tax refunds, all that's left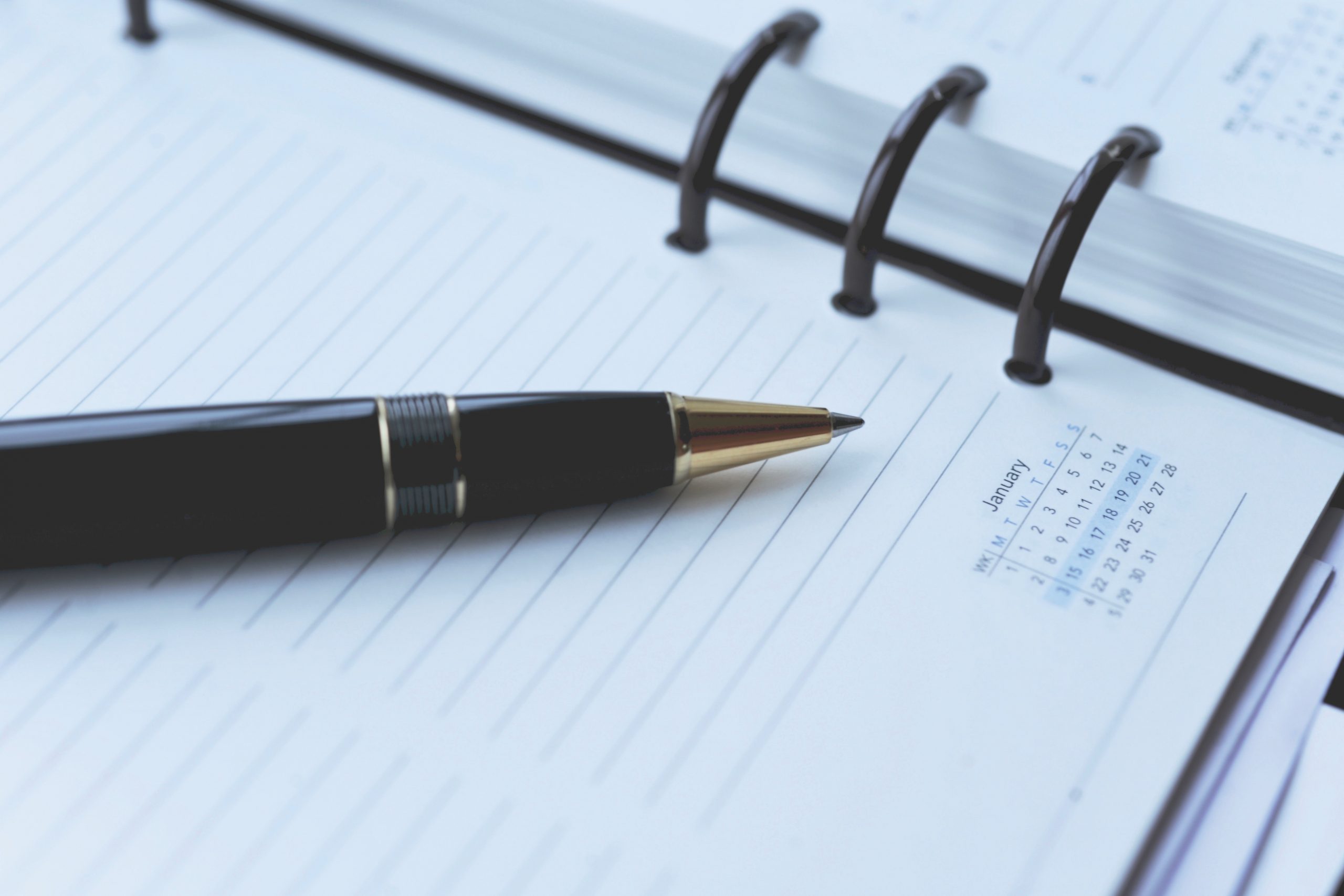 Tax returns are due on 31 October and cover one financial year, which is 1 July
Book an appointment with us now!