Whether you're a full-time student, working part-time, on a gap year or an international student, we can help you with your tax return. Depending on your situation, you may even be able to claim course fees, student service fees, union fees, stationary, textbooks, study equipment, uniform, travel and car expenses.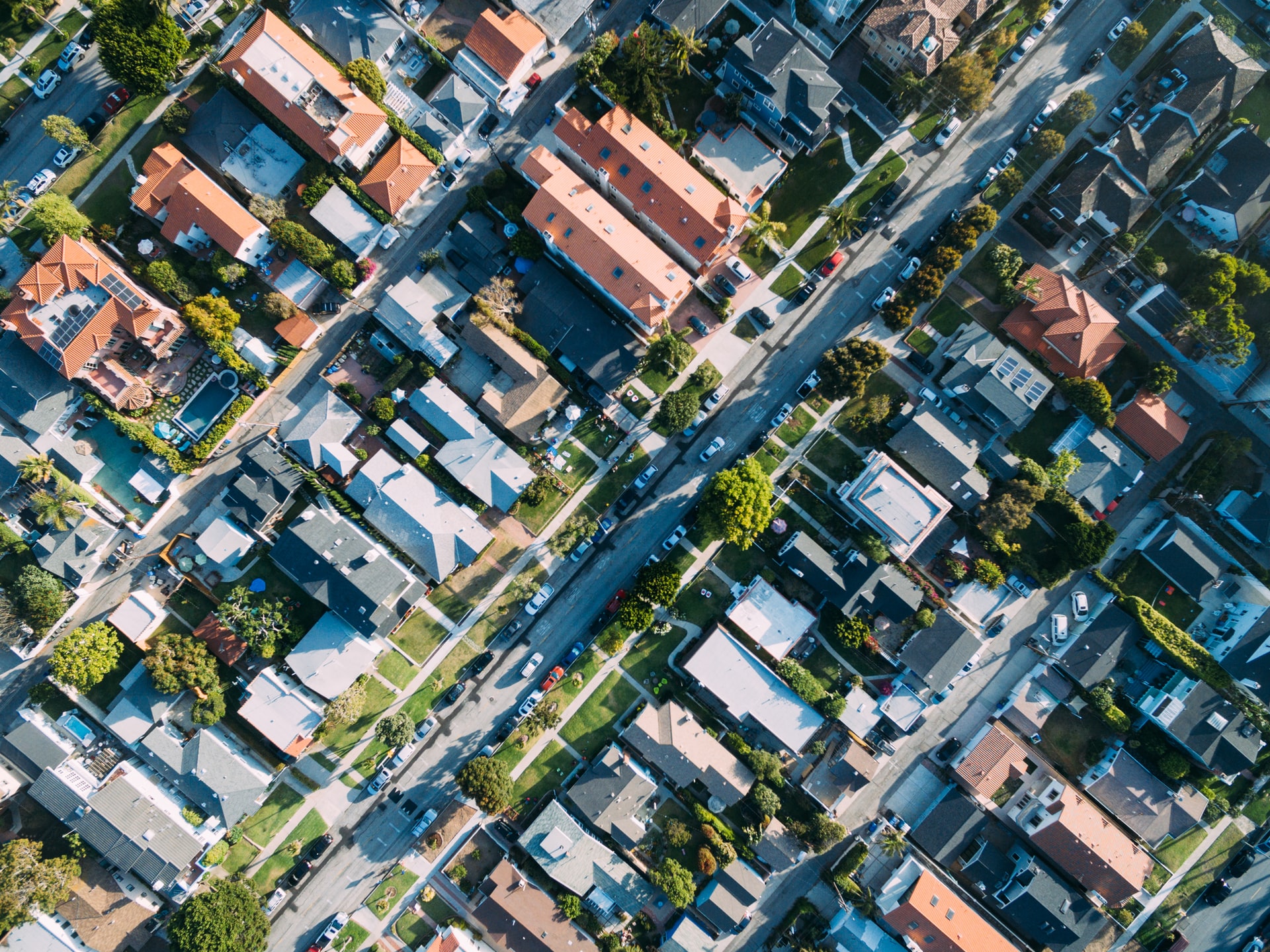 More and more Australians are pushing to enter the investment property market as property prices continue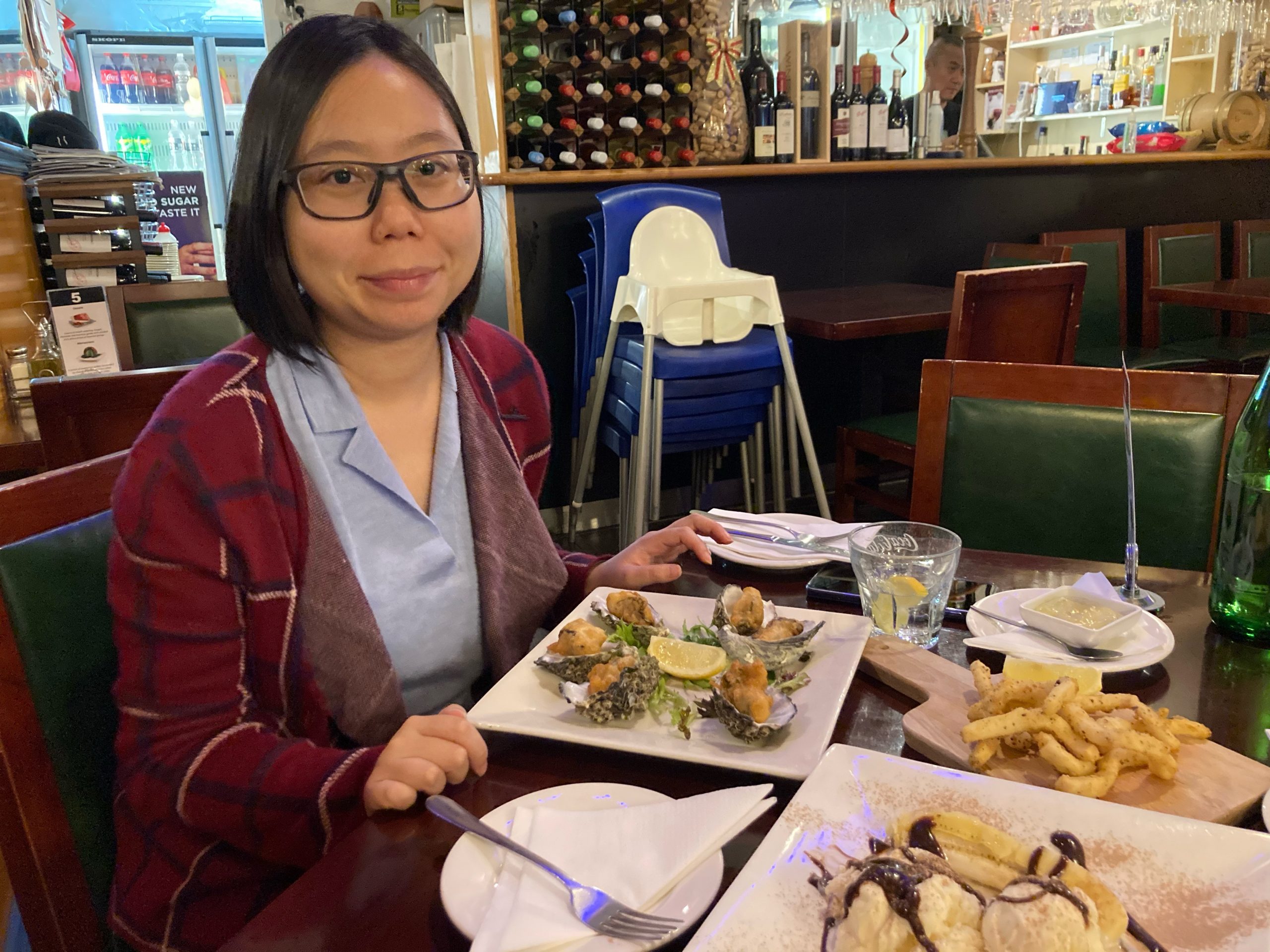 The team at Aero Group is small but our dedication to our clients is unmatched! We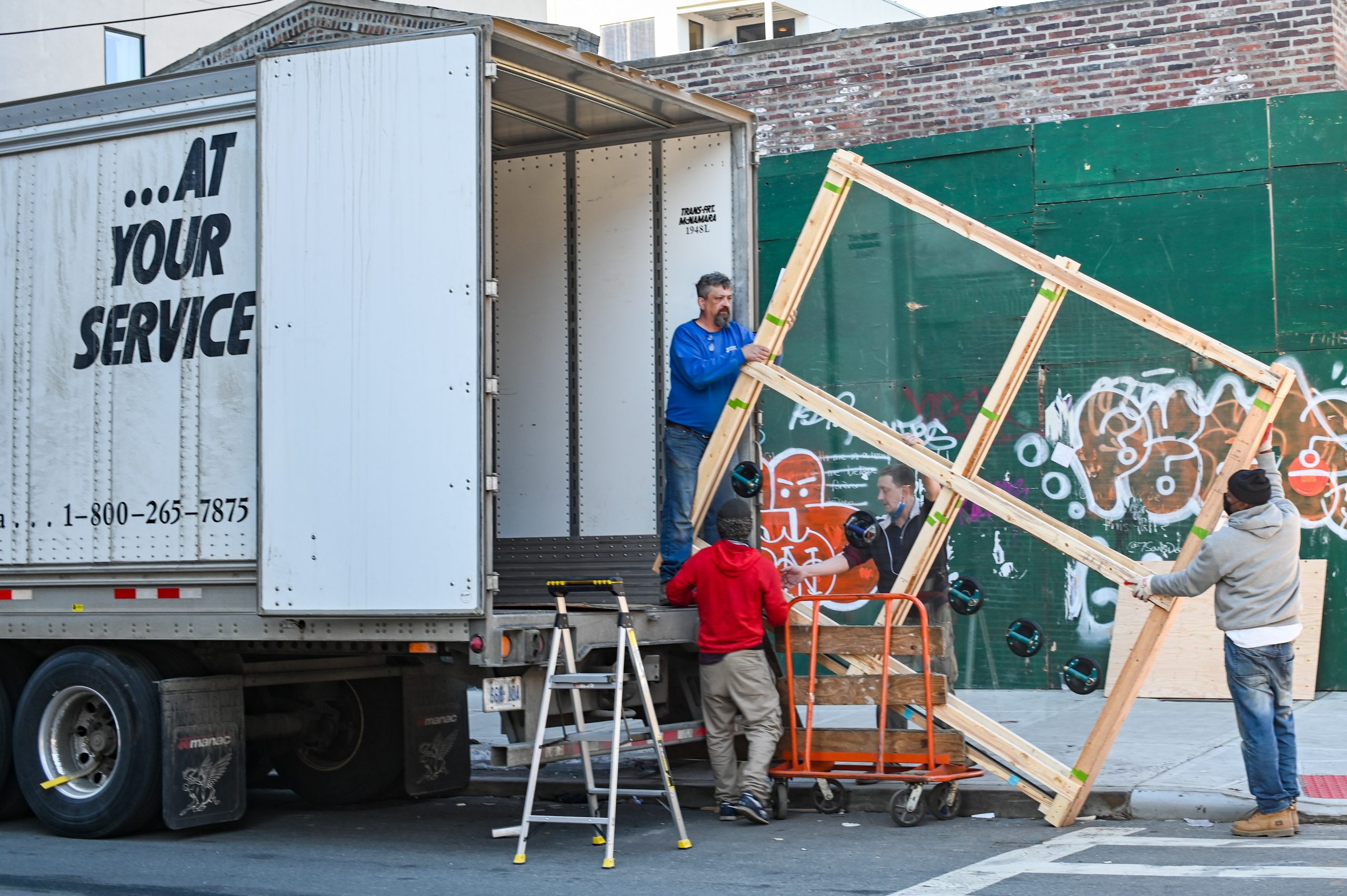 When purchasing a new vehicle, we often get asked by clients whether they should buy it
Book an appointment with us now!