Whether you're a full-time student, working part-time, on a gap year or an international student, we can help you with your tax return. Depending on your situation, you may even be able to claim course fees, student service fees, union fees, stationary, textbooks, study equipment, uniform, travel and car expenses.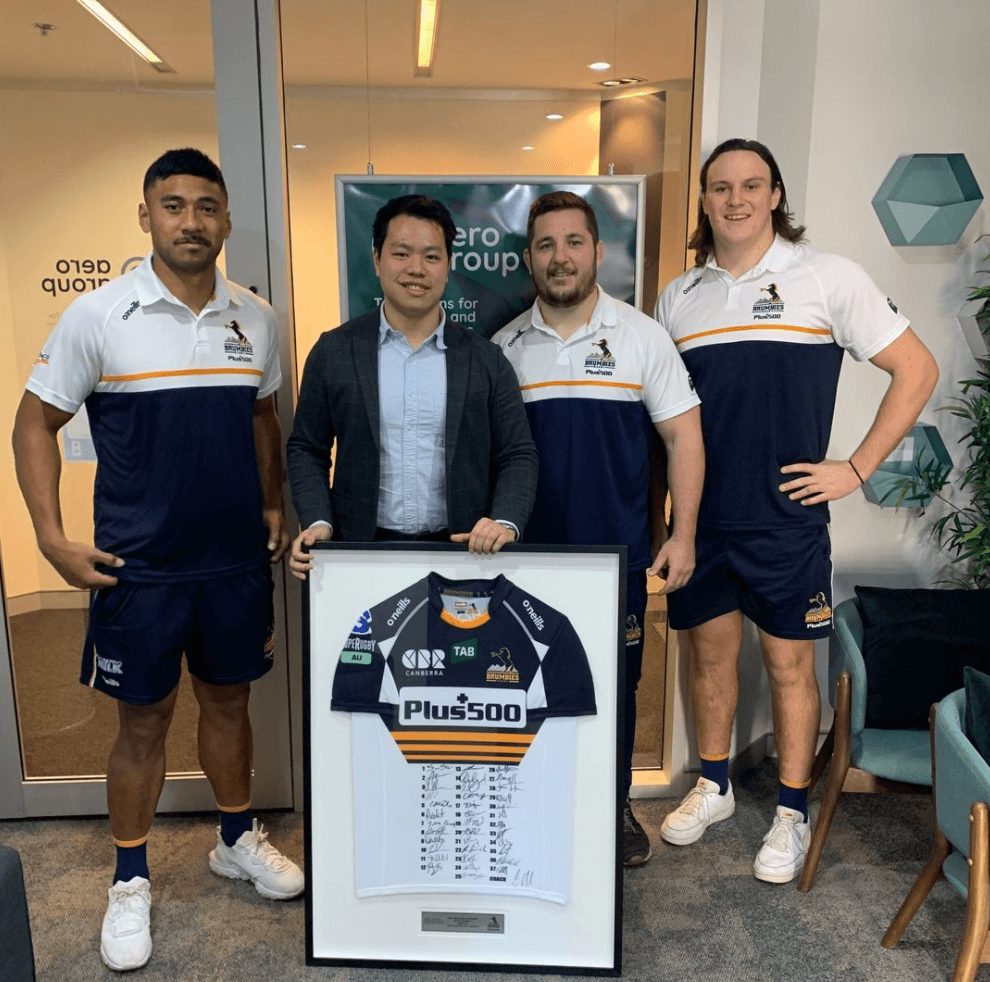 Thanks to our friends at Brumbies Rugby for dropping off this memorabilia at our Canberra office!Aero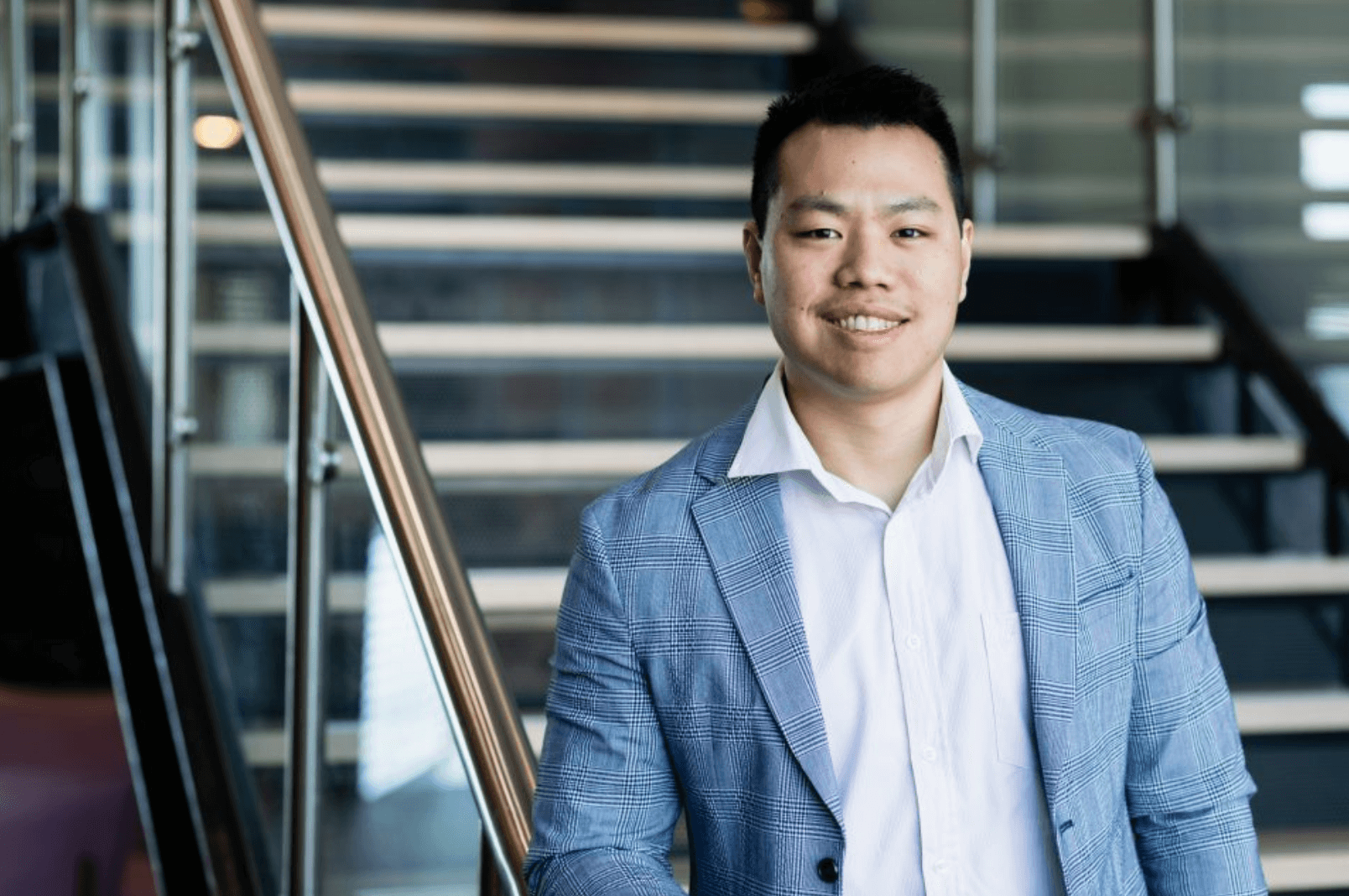 We are so excited to share that Aero Group is a Finalist in the 2021 Canberra
It's tax time! But that doesn't mean it's time to stress. In fact, according to Aero
Book an appointment with us now!