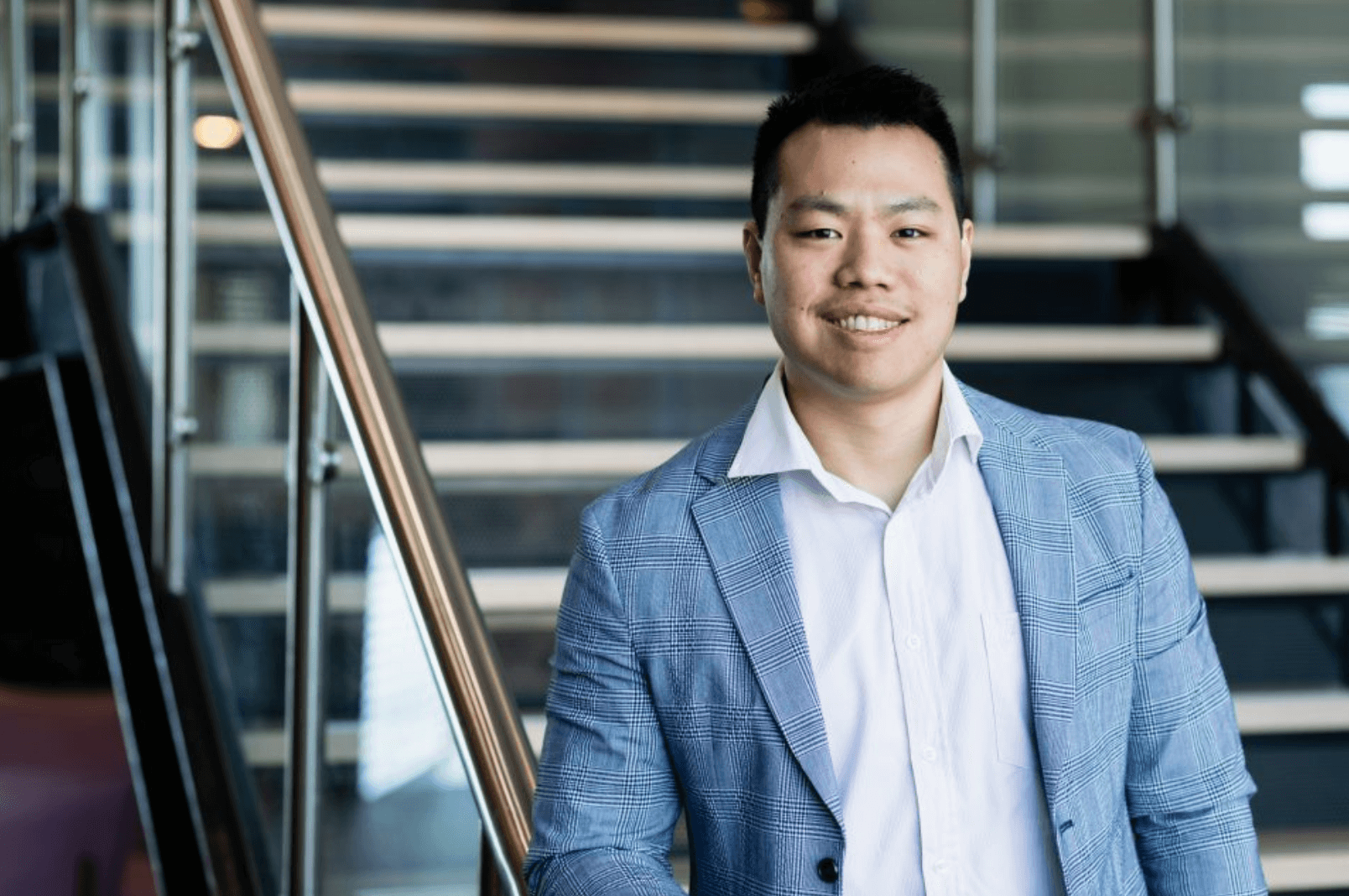 One strategy Justin encourages people to consider is to carry forward their concessional contributions to their super fund.
"As a disclaimer, I recommend everybody gets their own individual financial advice from a professional," he says.
"Every year, everyone has a cap on what their concessional contributions into their super fund are. It's currently $25,000, but will soon be increased to $27,500 next financial year.
"If we consider someone who might have started off on a relatively modest salary, but quickly starts climbing the ladder, they can carry forward the unused concessional contributions from the previous five years."
People can then make a personal contribution into their super fund and claim this as tax deductible.
You can check your available concessional contributions cap via your myGov account.
At Aero, we specialize in tax returns involving investment properties.
Feel free to contact us if you need any assistance with the management of your tax affairs.