Because your day can often end long after the last school bell, we've put together the top tax deductions for teachers below so you can get back to shaping our next generation. Common claims include working from home expenses, conferences and courses, teacher registration costs, travel and school excursions.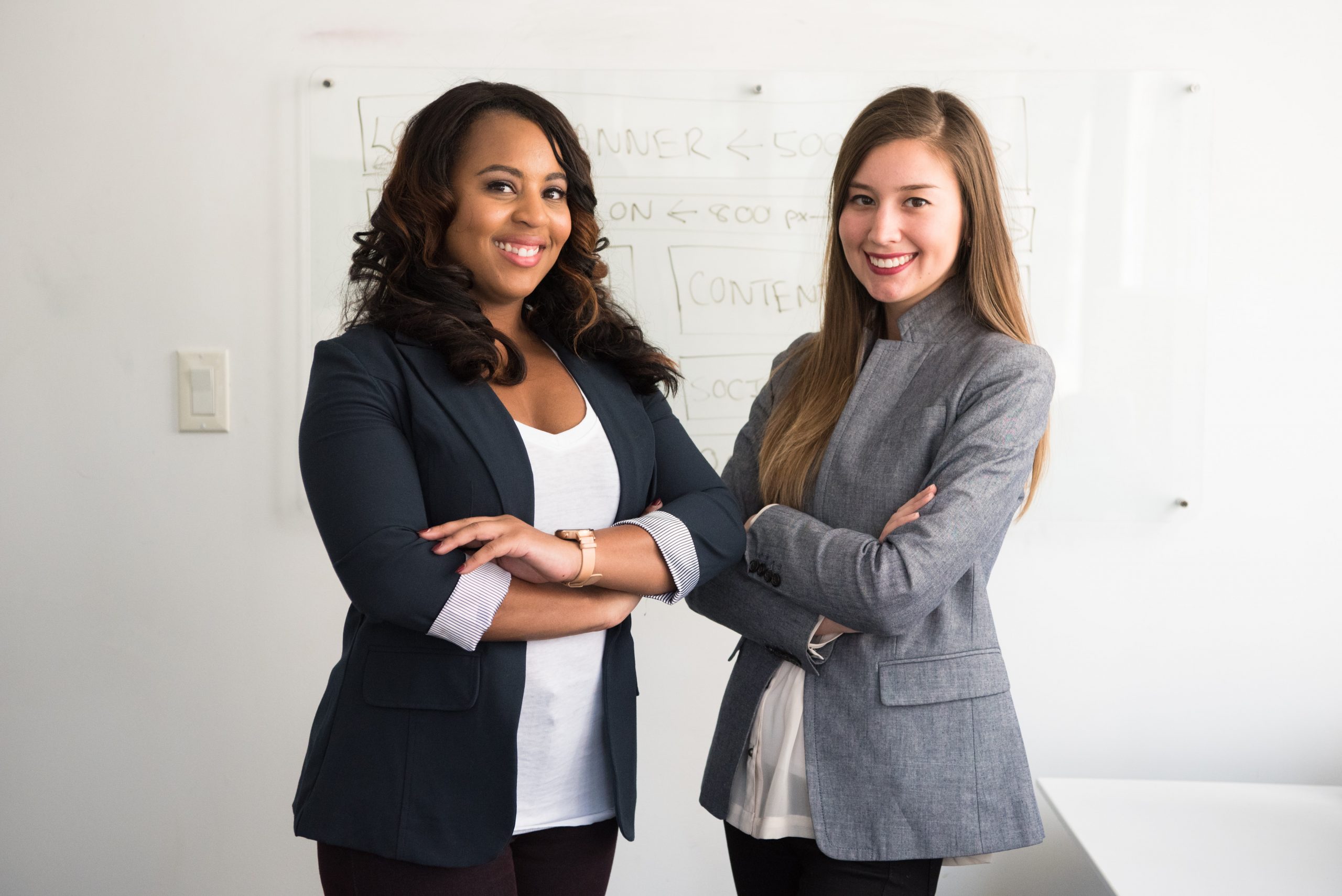 The process of preparing and lodging your tax return can be extremely time consuming and stress-inducing.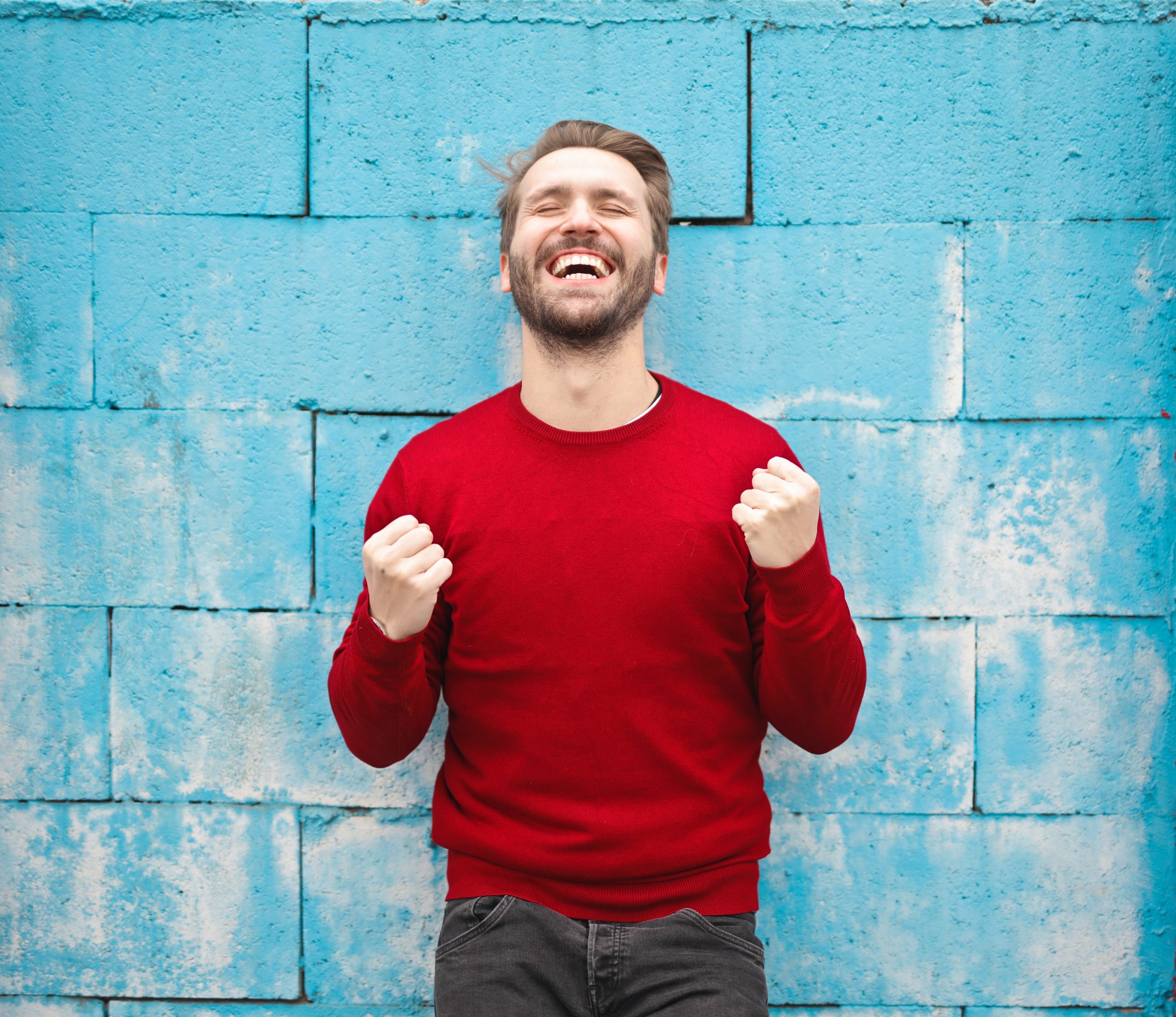 After all the time and effort you put into doing your tax refunds, all that's left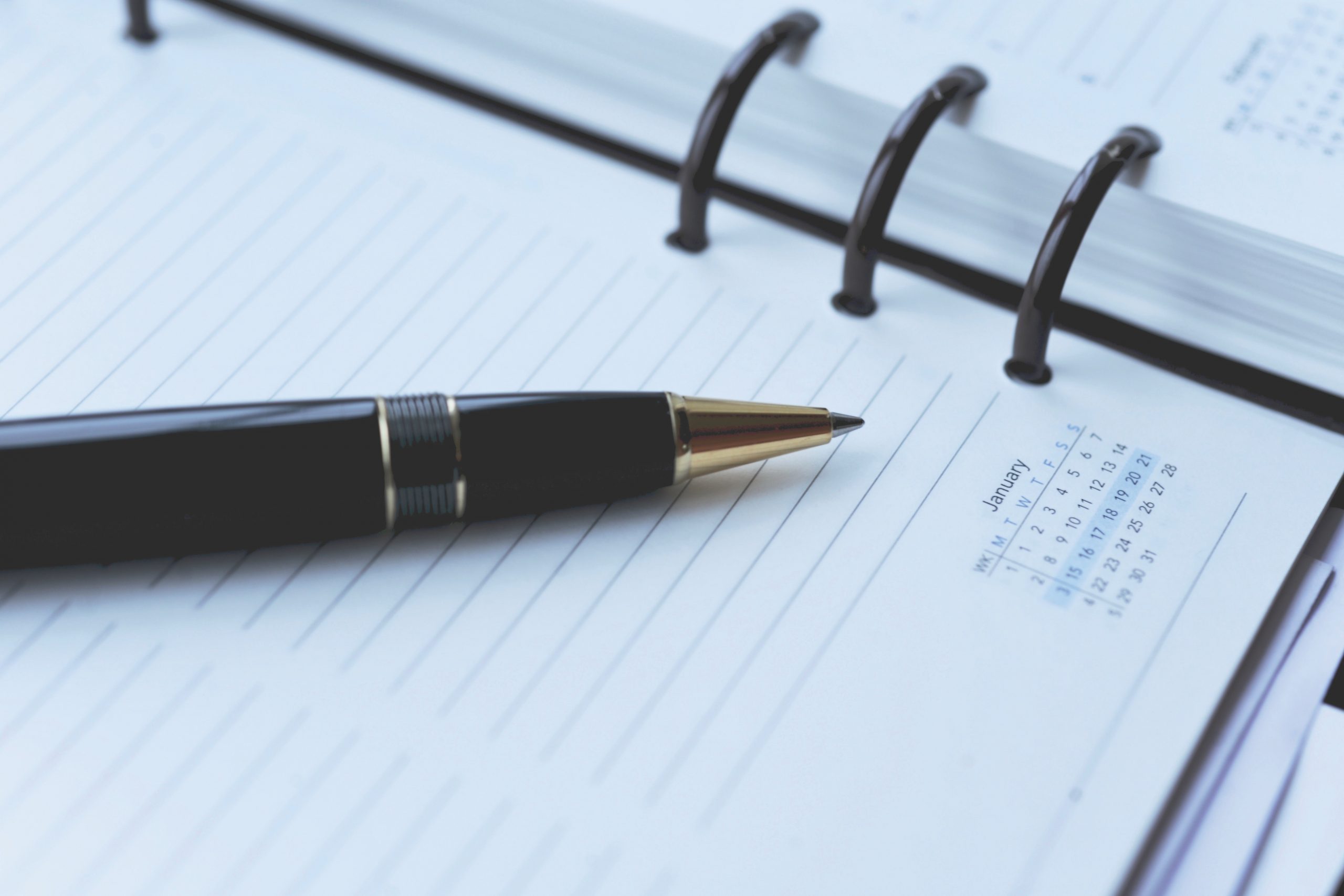 Tax returns are due on 31 October and cover one financial year, which is 1 July
Book an appointment with us now!