Because your day can often end long after the last school bell, we've put together the top tax deductions for teachers below so you can get back to shaping our next generation. Common claims include working from home expenses, conferences and courses, teacher registration costs, travel and school excursions.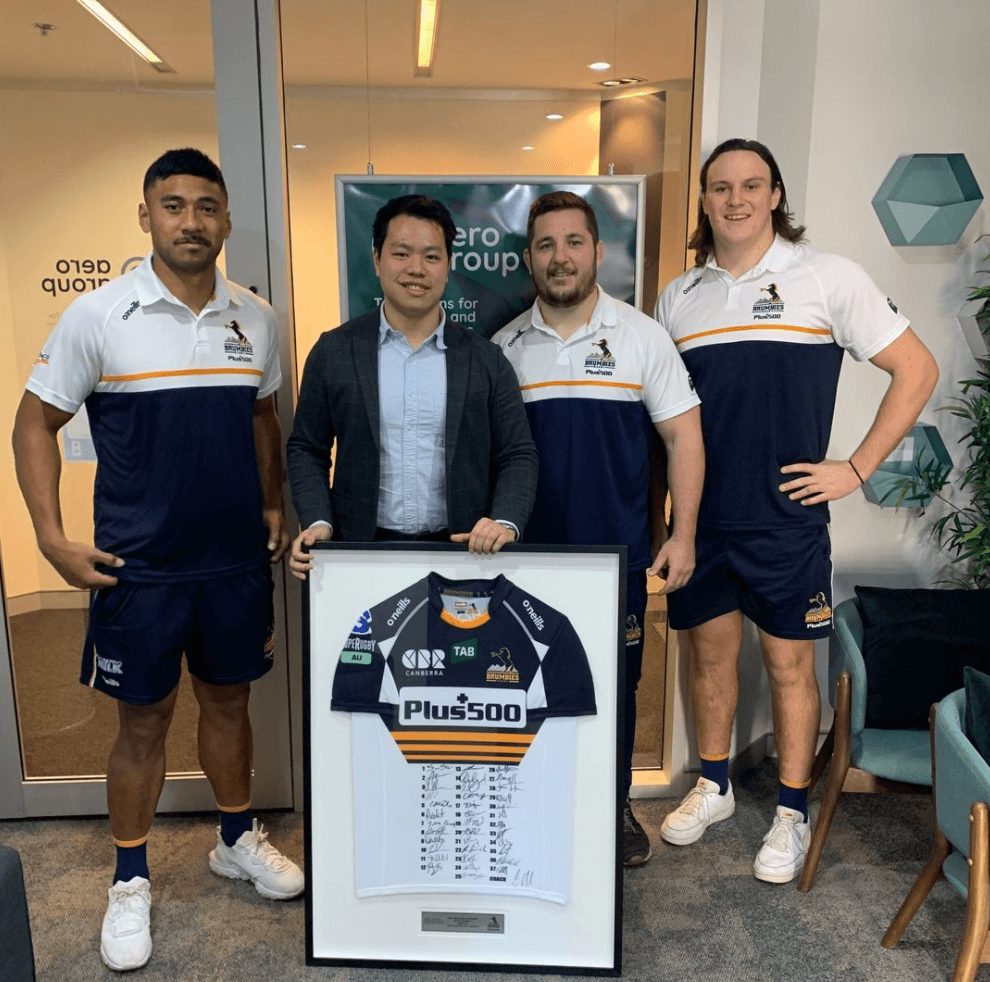 Thanks to our friends at Brumbies Rugby for dropping off this memorabilia at our Canberra office!Aero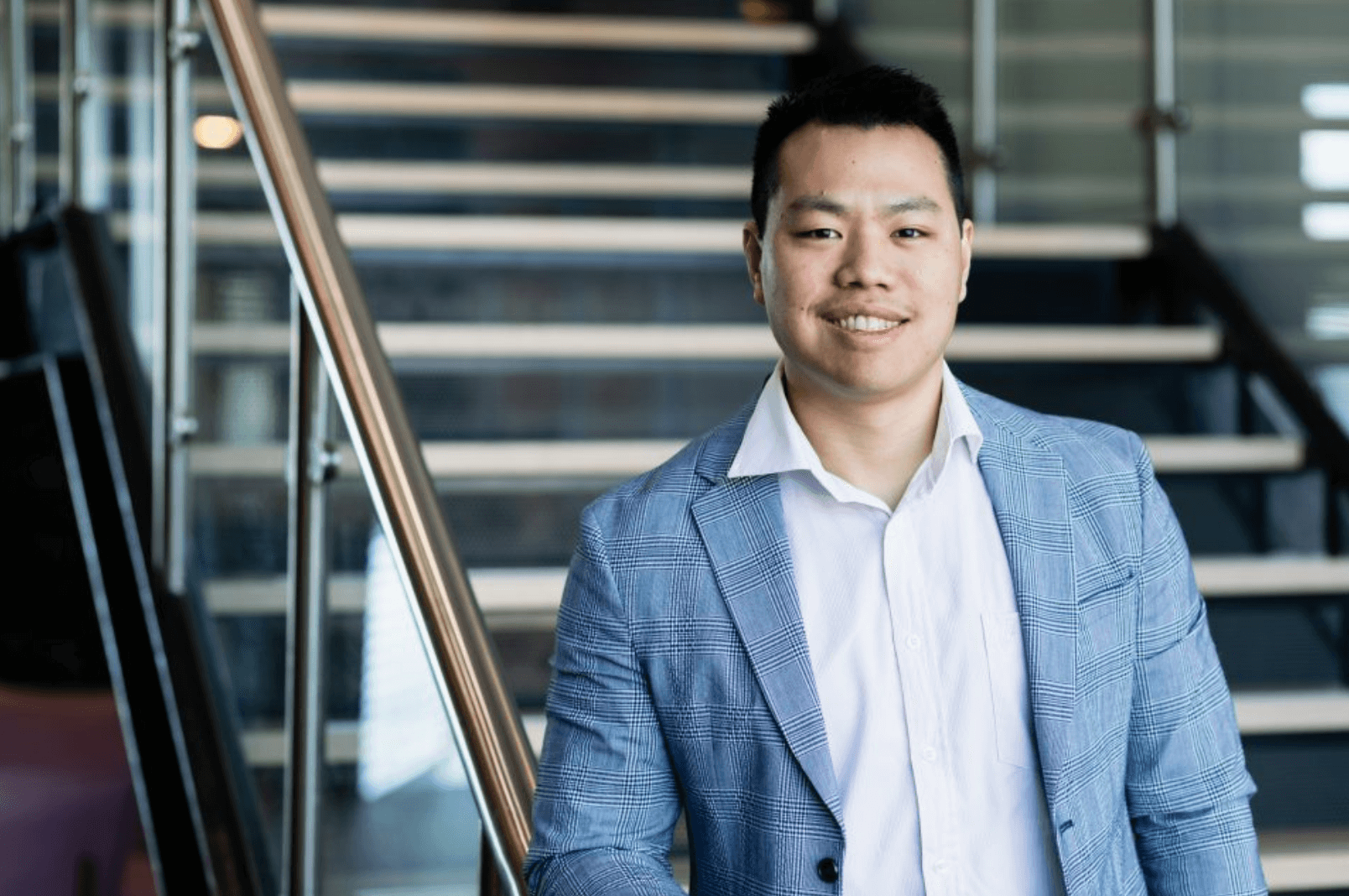 We are so excited to share that Aero Group is a Finalist in the 2021 Canberra
It's tax time! But that doesn't mean it's time to stress. In fact, according to Aero
Book an appointment with us now!