Because your day can often end long after the last school bell, we've put together the top tax deductions for teachers below so you can get back to shaping our next generation. Common claims include working from home expenses, conferences and courses, teacher registration costs, travel and school excursions.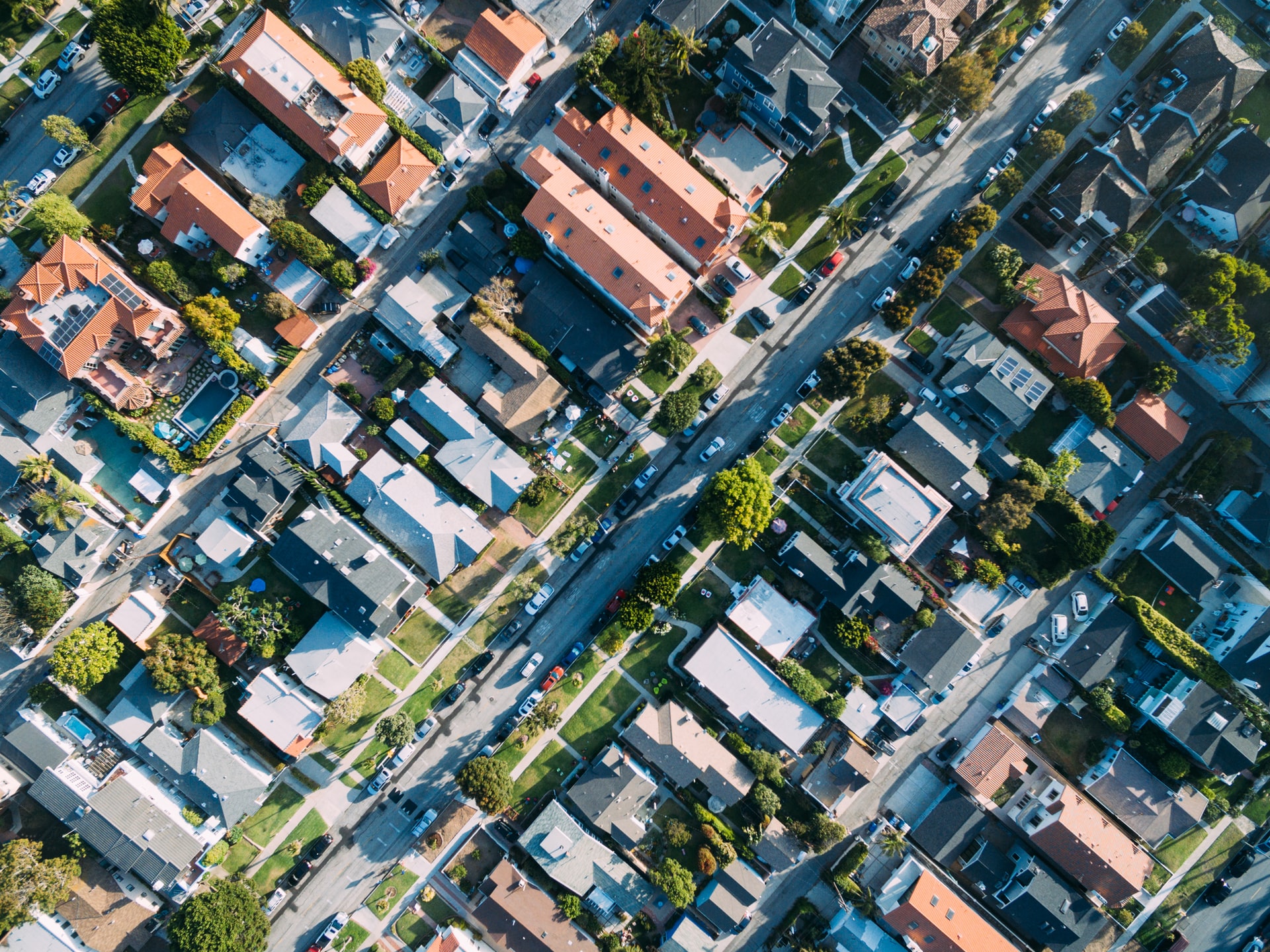 More and more Australians are pushing to enter the investment property market as property prices continue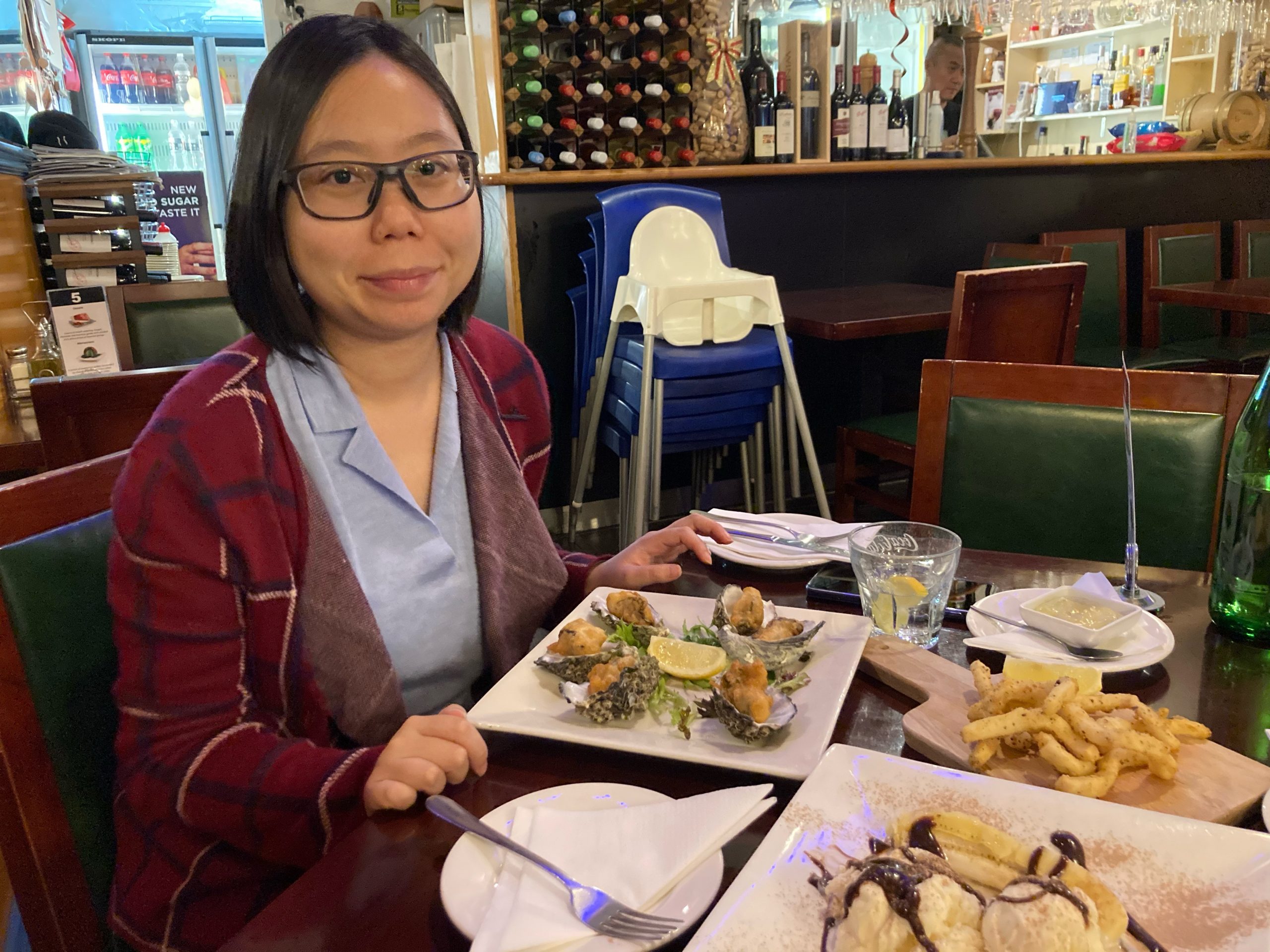 The team at Aero Group is small but our dedication to our clients is unmatched! We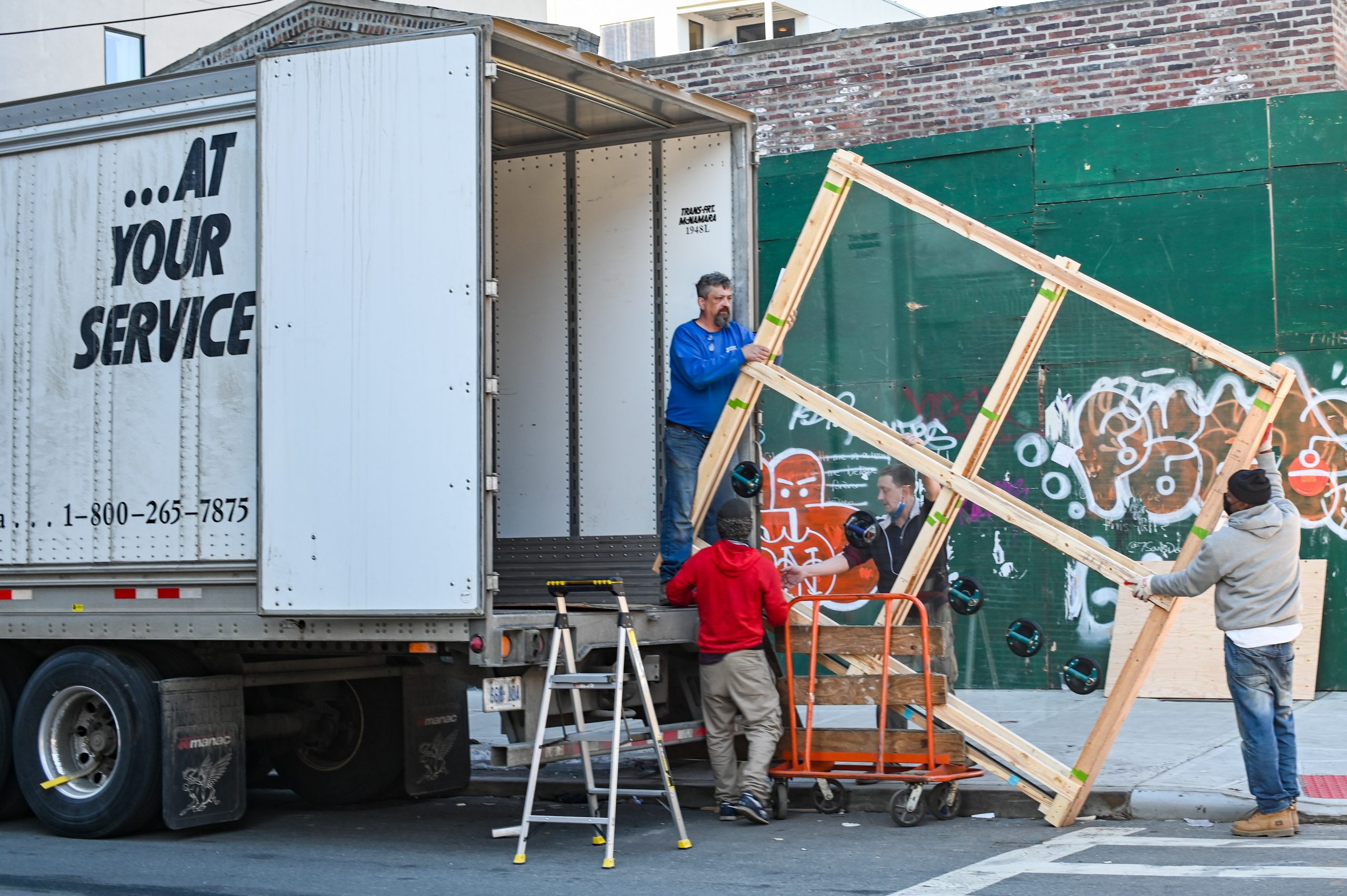 When purchasing a new vehicle, we often get asked by clients whether they should buy it
Book an appointment with us now!